EMBO Journal article from Malerød and Haglund: Orienting the spindle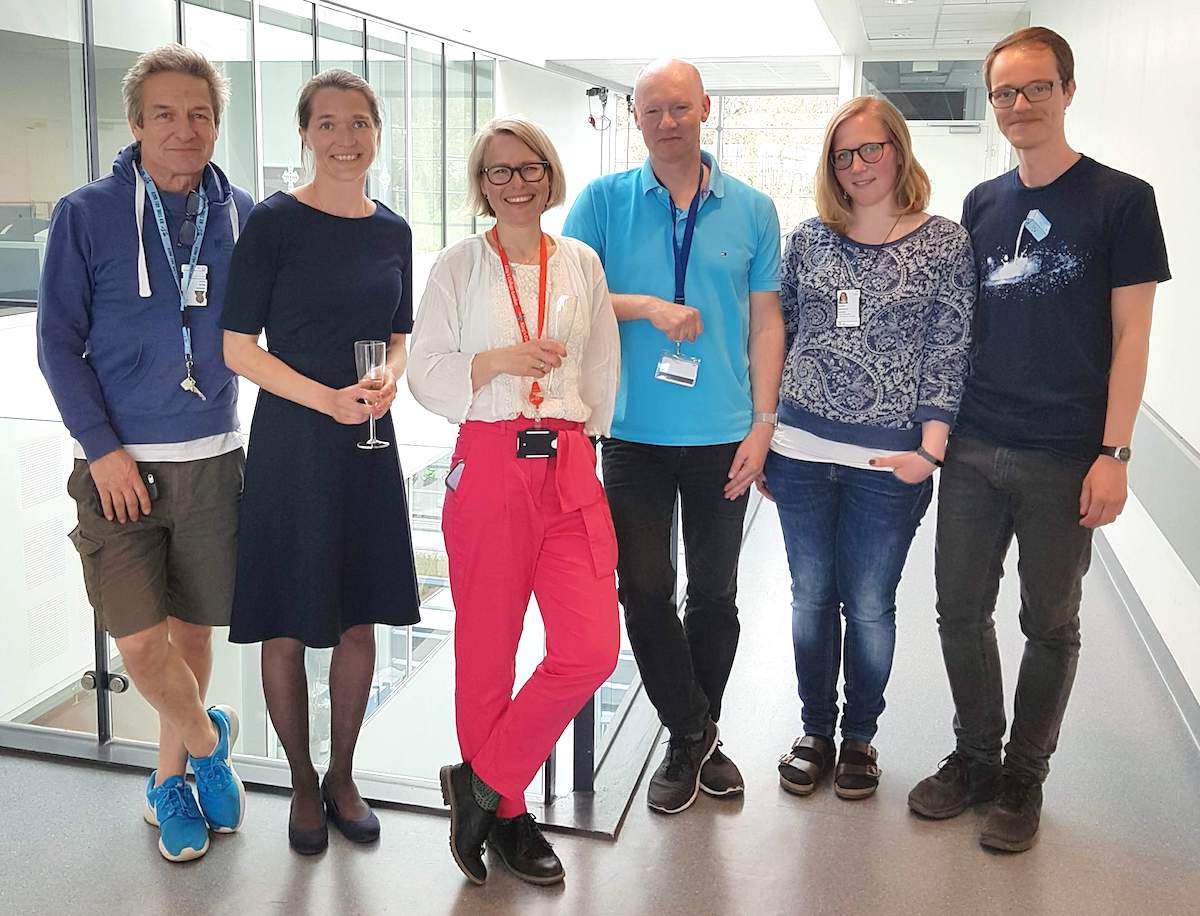 An article by senior scientist Lene Malerød and her co-workers in Kaisa Haglund's project group shows how the mitotic spindle achieves its correct orientation during cell division.
The article "Centrosomal ALIX regulates mitotic spindle orientation by modulating astral microtubule dynamics" was published online on June 1 in The EMBO Journal and elucidates a previously unrecognized biological role of the multifunctional adaptor protein ALIX during cell division. Specifically, ALIX is recruited to centrosomes, where it promotes correct mitotic spindle orientation at metaphase during both asymmetric and symmetric cell division, by facilitating the formation of astral microtubules.