Clinical Cancer Research publication: Functional testing of tumor cells can predict response to therapy in cancer patients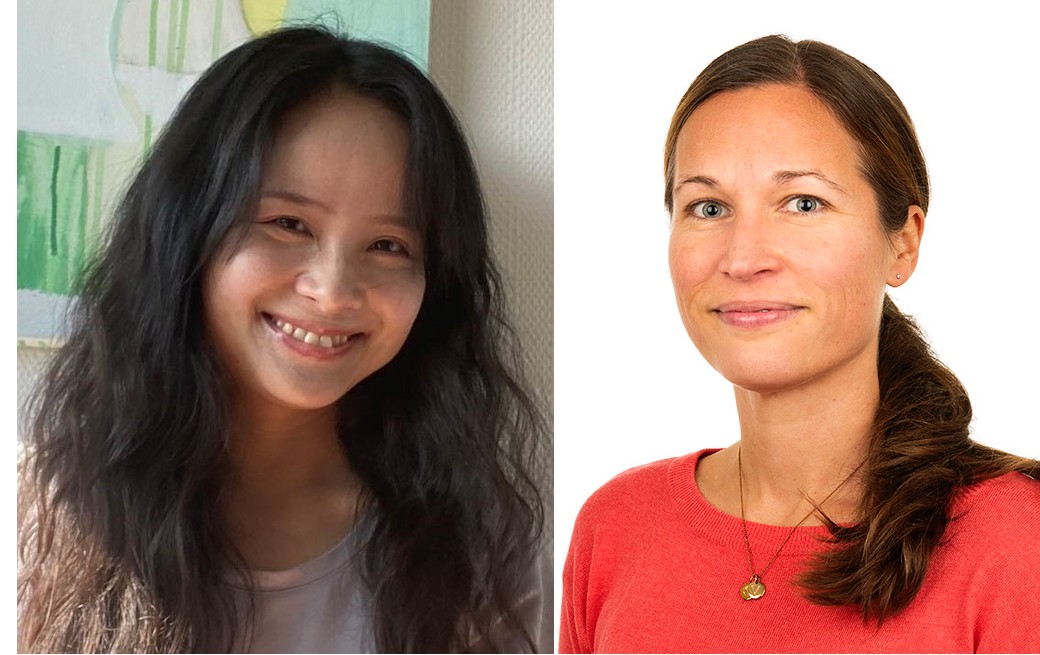 A study led by Sigrid S. Skånland, project group leader at Department of Cancer Immunology, demonstrates that functional testing of patient-derived tumor cells can predict response to therapy.
Skånland's project group focuses on developing functional precision medicine for patients with chronic lymphocytic leukemia (CLL). This means to identify markers in the patient's cancer cells that can guide precision medicine.
In the new study, which is published in the prestigious medical journal Clinical Cancer Research, Skånland and her colleagues show that analysis of protein levels in tumor cells collected from CLL patients before they started therapy, or analysis of the cells' sensitivity to a panel of different drugs, could predict how the patients responded to the therapy they received.
"Since cancer patients can respond differently to the same therapy, it would be helpful to know what patients will benefit from a certain treatment and who will not. That way we may reduce unnecessary and possibly harmful therapy. Our method could help with this", says Skånland.
The work was a collaboration between research centers in Norway, Finland, Switzerland and USA. Yanping Yin, postdoc in Skånland's group, is the first author.
Links:
The Clinical Cancer Research publication:
Functional testing to characterize and stratify PI3K inhibitor responses in chronic lymphocytic leukemia.
Yin Y, Athanasiadis P, Karlsen L, Urban A, Xu H, Murali I, Fernandes SM, Arribas AJ, Hilli AK, Taskén K, Bertoni F, Mato AR, Normant E, Brown JR, Tjønnfjord GE, Aittokallio T, Skånland SS.
Clin Cancer Res. 2022 Aug 23:CCR-22-1221. doi: 10.1158/1078-0432.CCR-22-1221.
PMID: 35998013
Sigrid Skånland's project group
Department of Cancer Immunology