Trial lecture and disputation June 26th Henriette Corneliussen Skj√łlberg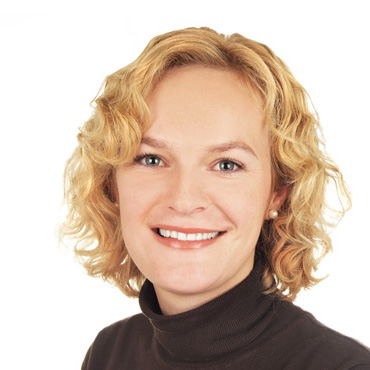 Cand. Scient. Henriette Corneliussen Skj√łlberg from Erik Boye's group at the Department of Cell Biology at the Institute for Cancer Research will give her trial lecture with the title Genomic integrity: mechanisms that safeguard and restore replicating DNA in yeaston Friday June 26th 2009 09:15
She will defend her PhD thesis with the title Regulation of the G1/S checkpoint in fission yeast at 12:15 the same day.
Both events take place in Store Auditorium, Forskningsbygget K, Radiumhospitalet.
NB: this is the first disputation taking place in the auditorium in the new research building.