Kick-off seminar at Montebello on June 21st: Focus on recruitment and career building in health research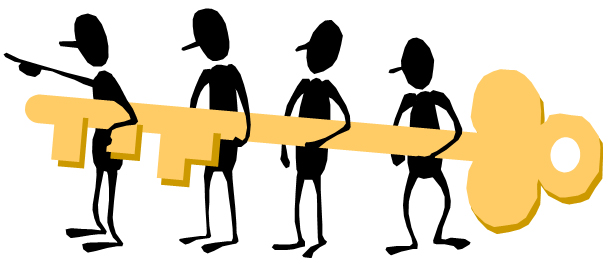 A kick-off seminar focusing on how to improve recruitment and facilitate career building within the field of health research will be held in the new research building at the Norwegian Radium Hospital at Montebello June 21st. Main target groups for the seminar are leaders and heads of research from hospital trusts, universities and colleges within South-Eastern Norway Regional Health Authority (Helse Sør-Øst). The programs represent a regional effort from Helse Sør-Øst.
Main goals are as follows:
Improve the quality within health research through competence enhancing activities
Identify areas with low level of knowledge
Recruiting candidates to health research
Achieve optimal research progression
Strengthen qualifications for research supervision and for establishing and leading research milieus
Establish regional research networks
Identify types of support the health research are in special need of
In the autumn of 2013 the seminar will be followed up with to programs having different target groups:
Program 1: persons with master degree who wish to apply for and finish a PhD thesis
Program 2: active researchers with a PhD who wish to qualify within supervision, as well as establishing and leading research groups.

More information will be given about the programs on the kick-off seminar.

The kick-off seminar is free of charge and the final date for registration is June 17th.

For detailed information, includnig how to register: download the brochure (in Norwegian) or contact Turid Heiberg at UXTUHE@ous-hf.no