Olweus supported by the Novo Nordisk Foundation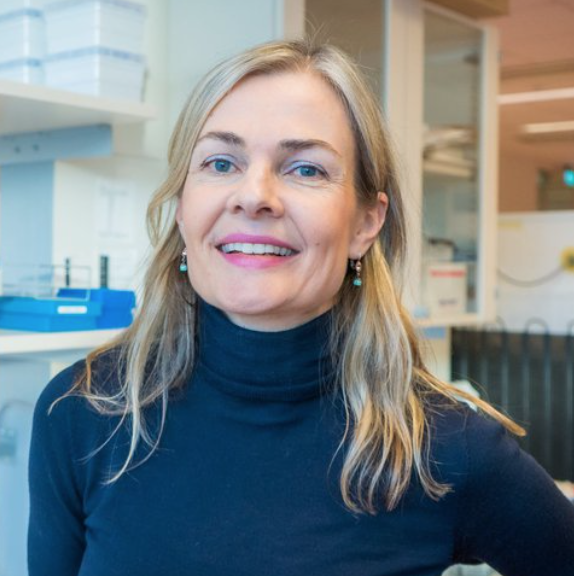 Professor Johanna Olweus and her research team of 16 have received NOK 4.5 million in grants from the Danish Novo Nordisk Foundation. The money will be used to commercialize a whole new type of cancer immunotherapy that Olweus and her team are developing.
They have found a way to program cancer patients' immune cells to fight cancer using healthy human immune cells. This method allows the immune system to attack the cancer cells specifically, without harming other cells.