Trial lecture and disputation November 11-12 Cand.pharm. Ingvild Odsbu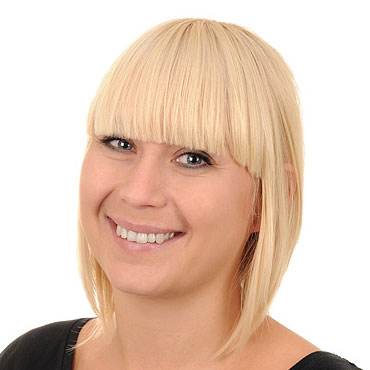 Cand.pharm. Ingvild Odsbu from Kirsten Skarstad's group at the Department of Cell Biology at the Institute for Cancer Research will give her trial lecture on the subject "Insights on DNA Replication Mechanisms: Targets for Cancer Therapeutic Agents in the Era of Molecular Medicine" on Wednesday November 11th at 15.15.

She will defend her PhD thesis - entitled "The role of the Escherichia coli SeqA protein in organization of newly synthesized DNA" on Tuesday November 12th at 10.15.

Venue for both events: Auditorium in the K building (the New Research Building) at The Norwegian Radium Hospital at Montebello.