npj Breast Cancer article from Sørlie's research group: Basal-like DCIS may not be a precursor to basal-like invasive breast cancer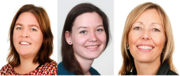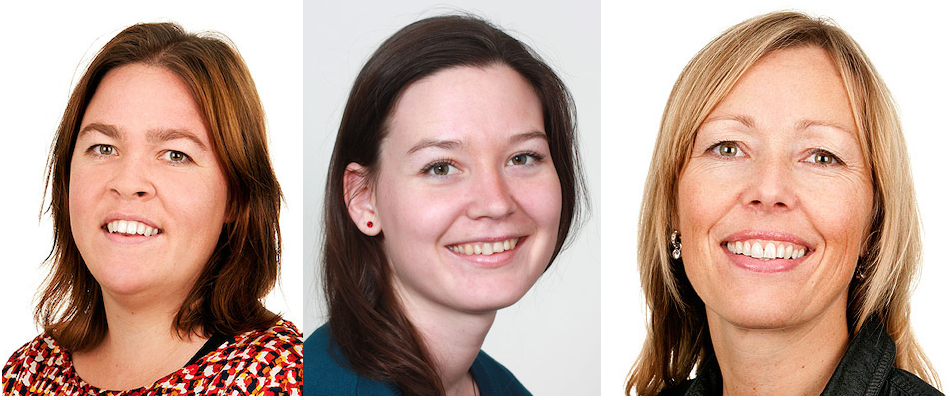 The incidence of Ductal Carcinoma in Situ (DCIS) has increased dramatically in parallel with widespread implementation of screening mammography and comprises today about 20% of newly diagnosed breast cancers. These non-invasive breast tumors are heterogeneous and many will never progress to invasive cancer.
In an article published in npj Breast Cancer 17. June 2020, Helga Bergholtz, Tonje Lien and colleagues in Therese Sørlie's group present a comprehensive analysis of gene expression, DNA methylation and copy number data in DCIS and invasive breast cancer and found distinct molecular subtype-specific differences.
In particular, they show that basal-like DCIS were less proliferative and showed higher degree of differentiation compared to basal like invasive breast tumors. On the other hand, invasive tumors showed specific hypermethylation of pro-cadherin genes indicative of long range silencing that was not seen in DCIS. This work demonstrates for the first time that basal-like invasive breast cancer may not arise from basal-like DCIS.
Links:
The article:
Contrasting DCIS and invasive breast cancer by subtype suggests basal-like DCIS as distinct lesions
Helga Bergholtz, Tonje G. Lien, David M. Swanson, Arnoldo Frigessi, Oslo Breast Cancer Research Consortium (OSBREAC), Maria Grazia Daidone, Jörg Tost, Fredrik Wärnberg & Therese Sørlie
npj Breast Cancer volume 6, Article number: 26 (2020) Link to PDF version
Home page of Therese Sørlie's group:
Breast tumor initiation and progression