Trial lecture and disputation, January 23rd 2009 Susanne Stuffers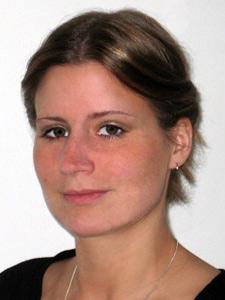 Cand. med Susanne Stuffers defended her PhD thesis, entitled "The role of ESCRT proteins and phosphoinositides in MVE biogenesis, endocytic trafficking and disease" on Friday January 23rd at 10:15. Her trial lecture - on the topic "Membrane trafficking in Cell Division: The emerging roles of the endocytic machinery in Cytokinesis" was held Thursday January 22nd. Both events took place in the Auditorium, The Norwegian Radium Hospital, Montebello, Oslo
The work has been carried out at the Department of Biochemistry with dr. scient Andreas Brech as main supervisor.