New collaboration between the Olweus research group and Kite Pharma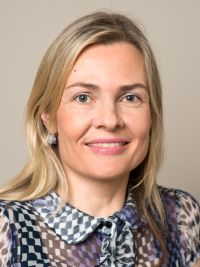 The research group of Johanna Olweus at the Department of Immunology at the Institute for Cancer Research is entering into a collaboration with Kite Pharma in order to develop breakthrough technology on immunotherapy against cancer.
As one of the three major companies in the world leading the development of immunotherapy, Kite Pharma has the resources and expertise to carry out major clinical studies.
"The starting point for the collaboration is that we have developed the technology they are interested in. In the last five years we have been looking for new immunogens encoding T cell receptors, for use in cancer treatment," says Olweus.