Interview with Harald Stenmark in Journal of Cell Biology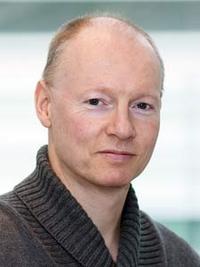 The "Journal of Cell Biology" (impact factor 9.6) has in the February 21st issue brought an interview with Harald Stenmark from the Department of Biochemistry at the Institute for Cancer Research.

The prestigious journal has dedicated two full pages to the interview, which is entitled "Harald Stenmark: Hands on FYVE-fingers" and is published in their "People & Ideas" section. Here, Stenmark goes through important steps in his successfull carreer so far.