Alicia Llorente participates in an ERA-NET funded project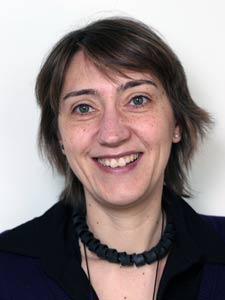 Alicia Llorente, project group leader at the Department of Molecular Cell Biology in the research group headed by Kirsten Sandvig, has recently received a grant to participate in a project funded by the Horizon2020 action ERA-NET TRANSCAN-2. TRANSCAN-2 is a collaborative network of ministries, funding agencies and research councils that aims to align national/regional translational cancer research programmes.
Both The Norwegian Research Council and The Norwegian Cancer Society participate in TRANSCAN-2. The project is funded by the Third Joint Transnational Call (JTC 2016) dedicated to "Minimally and non-invasive methods for early detection and/or progression of cancer". A total of 14 projects were funded under this call, and three of them have Norwegian participants.