Trial lecture and disputation, January 22nd 2009 Sigrid S. Skånland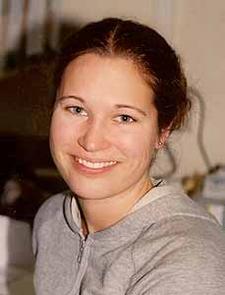 Master of Science Sigrid S. Skånland defended her PhD thesis, entitled "Mechanisms in Intracellular Transport of Toxins" on Thursday January 22nd. Her trial lecture was on the topic "The role of molecular motors in organelle distribution and mitosis" and held earlier the same day. Both events took place in Seminar room 3508 in Kristine Bonnevies hus, Blindern
The work was carried out at the Department of Biochemistry with professor Kirsten Sandvig as main supervisor.