Institute Seminar Wednesday September 19th Anne-Lise Børresen-Dale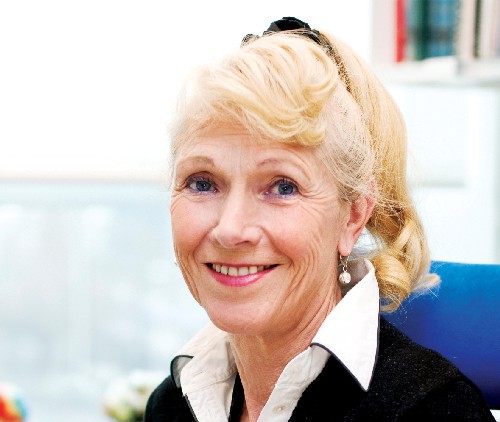 The institute seminar for on Wednesday September 19th will be held by Anne-Lise Børresen-Dale from Department of Genetics.
Title of her talk: Lessons learned (so far) from sequencing 100 exomes and 21 genomes from breast tumors.

Time and place: 12.00, in the auditorium in the new research building at Montebello.