Trial lecture and disputation May 11th Mads Haugland Haugen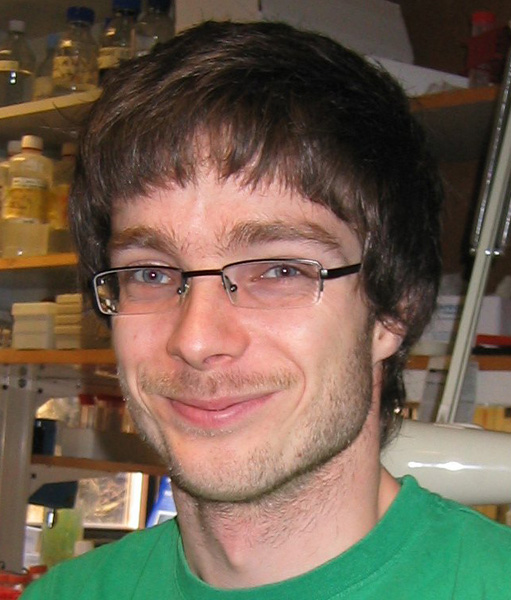 Siv.Ing./M.Sc. Mads Haugland Haugen from Gunhild Mælandsmo's group at the Department of Tumor Biology will give his trial lecture on Wednesday May 11th at 10:15 on the subject "Proteases as therapeutic targets - recent approaches in targeted molecular treatments of cancer"

He will defend his PhD thesis - entitled "Posttranslational Modification and Subcellular Localization of Metastasis-associated Proteins" at 13:15 the same day.

Both events take place in the Auditorium in the research building (K building) at OUS-Radiumhospitalet (Montebello).