Institute seminar February 11th Jon Amund Kyte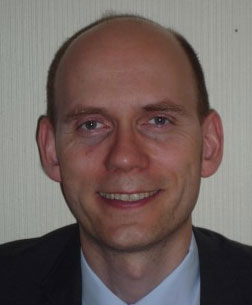 The Institute Seminar on Wednesday 11th of February will ble held by Jon Amund Kyte from the Department for Cell Therapy.
The title of his talk is:
"Adoptive cell therapy against B-cell malignancies using T cells transiently retargeted against CD19"
Time and place: 12:00 in the Auditorium, Inst. for Cancer Res., Montebello.
Links:
---
Message from the organizers:

It is well acknowledged that our institute seminars are extremely important. We were delighted to see the high number of colleagues showing up for last seminar and look forward to see you all again next Wednesday.

Thank you for your attention,
Stine H. Kresse, Trevor Clancy and Mads H. Haugen
(Dept. of Tumor Biology and Immunology)