Heidi Lyng's research presented by Norwegian Cancer Society Identifying patients suffering from cervical cancer relapse using biomarkers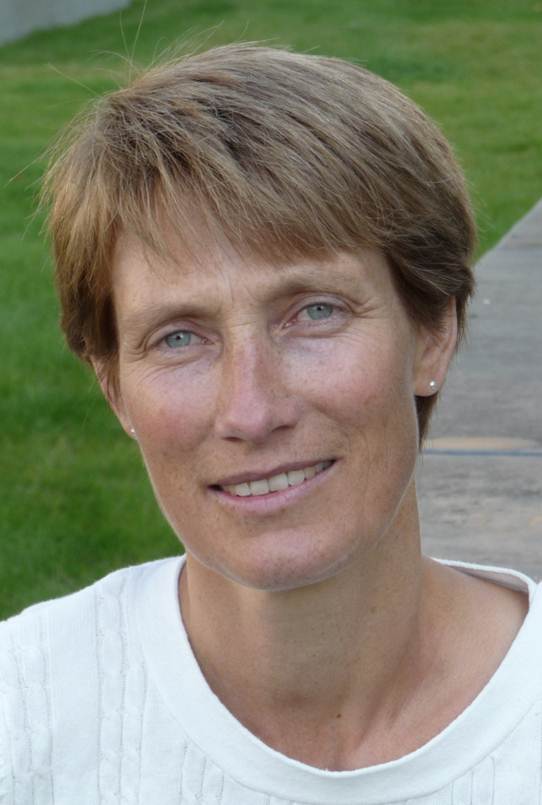 The research section of the Norwegian Cancer Society publish popular scientific articles about researchers they support financially. This month the research of Heidi Lyng from the Department of Radiation Biology at the Institute for Cancer Research is presented.

Heidi Lyng's group is focusing on developing methods involving biomarkers in order to identify patients suffering from relapse from cervical cancer.