The story of PCI popularized and presented in national media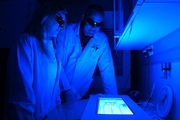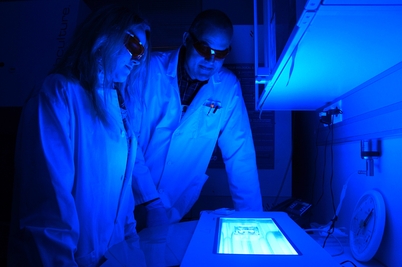 Kristian Berg at the Department of Radiation Biology at the Institute for Cancer Research played a key role in when the technique of "photochemical internalization" (PCI) was developed. This method was introduced in 1995.
The story behind PCI is widely presented in a popularized form on the web page of the Norwegian Broadcasting Corporation (NRK) as well as on the much visited Norwegian popular science web site "forskning.no".