"New" research web portal for "Unit Rikshospitalet"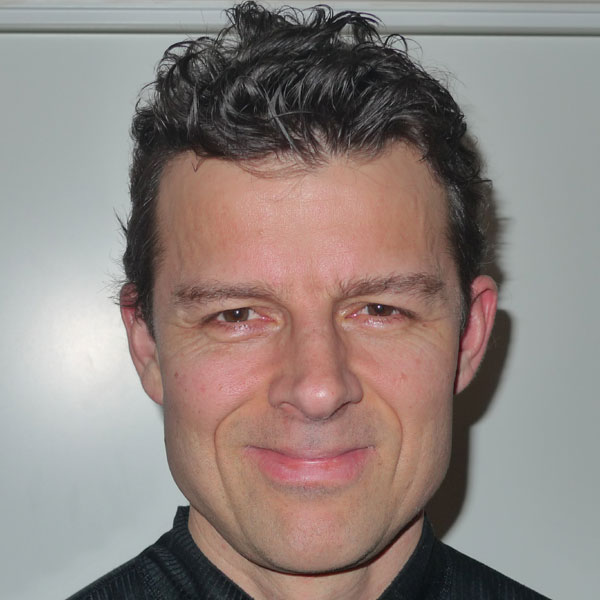 The web site "www.rr-research.no" has become the official research web portal for "Unit Rikshospitalet". It is based on "radium.no" - originally the home page for the Institute for Cancer Research - and has gradually been developed and expanded to include the entire hospital.
"www.rr-research.no" is intended to give a complete and structured overview over research groups, employees and publications from "Unit Rikshospitalet". The Research Services Department is responsible for the daily operation and further development of the site.
All research groups affiliated to "Unit Rikshospitalet" have been given their own individual web sites. These are arranged in a hierarchical fashion, according to the organization of the hospital.

More than 1100 researchers are now included in www.rr-research.no. An alphabetical list may be viewed by clicking on the "Employees" link in the left hand margin. from this link. It is also possible to limit the advanced search function to "Employees".

The publication activity may be followed on a day-to-day basis, as the lists of PubMed registered articles from the various research units are automatically updated. The latest three publications may be viewed in the right-hand margin., and an updated list of publications from 2008 and onwards here.

In cases where research groups has their main web pages located elsewhere - for instance as a part of the University of Oslo web site - these pages has been connected to the www.rr-research web through links.

The research web site is under ongoing development, and efforts are continuously made to fill currently empty pages with content.
---
Links:

Research services department home page

Contact person/webmaster www.rr-research.no: Trond Olav Berg