Idéprisen 2012 - deadline October 12th Best business idea rewarded - winner takes home 100.000 NOK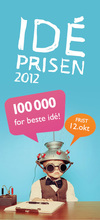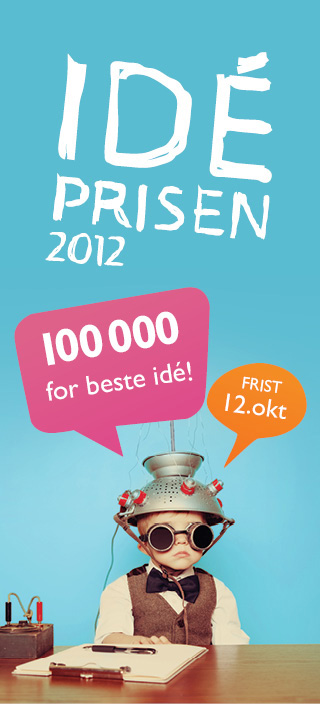 Inven2 is the tech transfer office at Oslo University Hospital, University of Oslo and South-Eastern Norway Regional Health Authority, the largest tech transfer office in Norway.

The "Idéprisen 2012" offers the opportunity to win NOK 100 000 to take your business idea further.

Deadline for submission is 12 October 2012.
Read more and submit idea at www.ideprisen.no

Read more about Inven2 at www.inven2.com
Link: