Institute Seminar Wednesday, September 22nd, 12 o'clock, on Zoom: Thomas Fleischer, Department of Cancer Genetics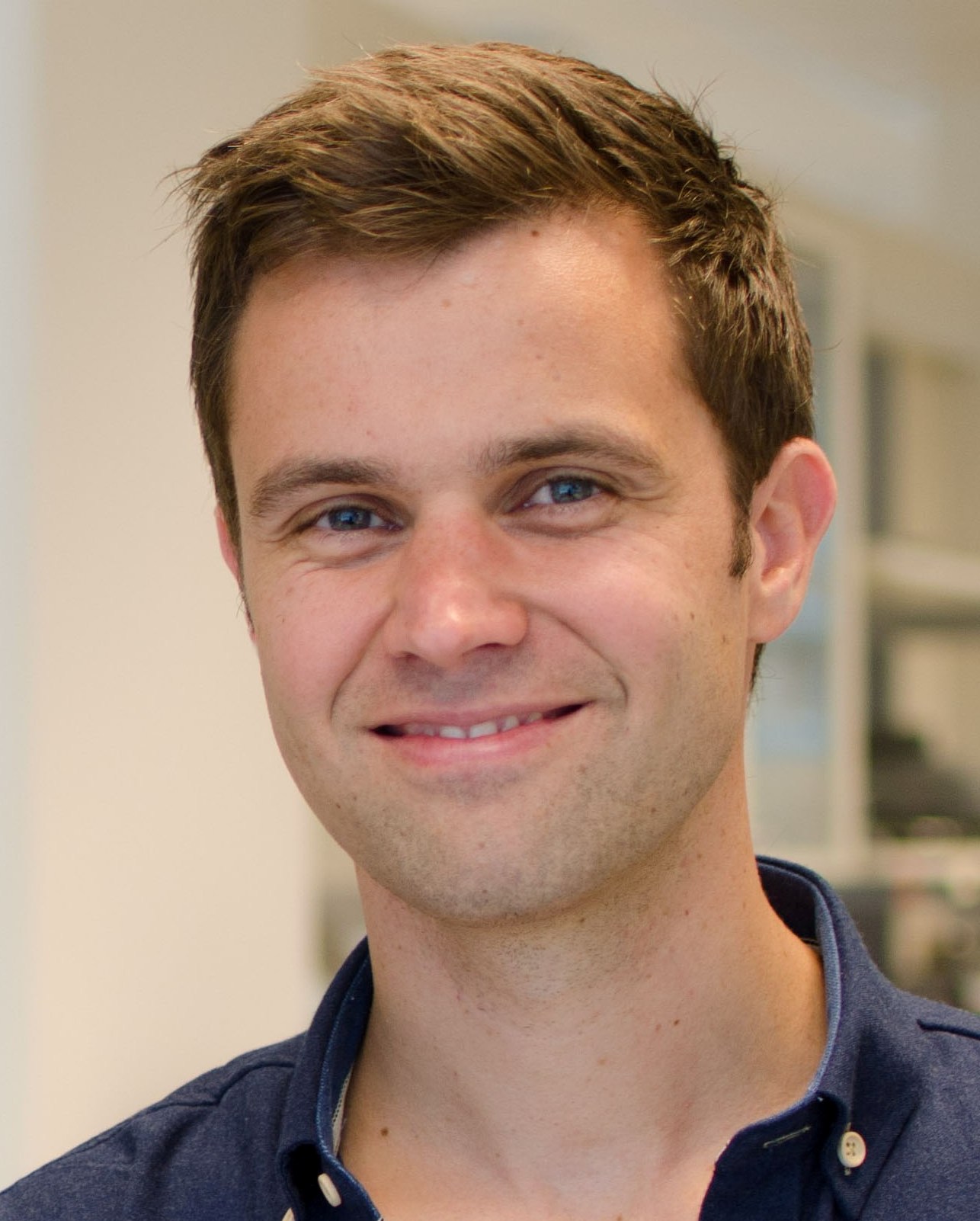 Thomas Fleischer, project group leader at the Department of Cancer Genetics will present the following work:
"Epigenomics of breast cancer: transcriptional regulation of cancer-driving pathways "
Time: Wednesday Sept 22nd at 12:00
Place: on Zoom
Abstract:
The epigenetic profiles of breast cancer are drastically altered compared to healthy breast, and there is also great variation between breast cancer cases. One focus of our work has been to decipher the regulatory role of epigenetic marks such as DNA methylation, and we have shown that there are strong genome-wide correlations to gene expression. Importantly, dysregulation of pathways that are crucial for development and growth of breast cancer are linked to loss of enhancer methylation, suggesting a regulatory mechanism involving transcription factors and chromatin looping.