Anne Hansen Ree appointed "Scientist of the Month" by "Helse Sør-Øst" for December 2012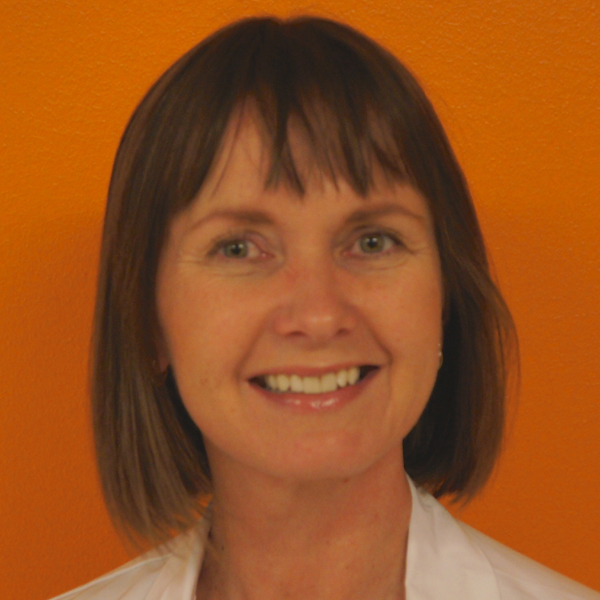 The South-Eastern Norway Regional Health Authority (Helse Sør-Øst) aims to profile ongoing excellent research in the region by calling special attention to a "Scientist of the Month".

For the month of December 2012, this honor goes to Anne Hansen Ree, who is member of Øystein Fodstad's group at the Department of Tumor Biology at the Institute for Cancer Research.
Recognizing tumor hypoxia (oxygenation deficiency) as a common determinant of resistance to cytotoxic therapies and metastatic disease progression in cancer, there are two main objectives of Ree's research activity. Within the context of this research, the natural disease course of colorectal cancer makes it an ideal model system to explore the possible role of tumor hypoxia in therapy resistance and metastatic behavior.
A primary objective is the identification of hypoxic tumor signaling mechanisms as functional biomarkers of poor response to radiotherapy and metastatic recurrence risk. Secondly, using biologically targeting drugs to specifically inhibit signaling pathways that are identified, improvement of radiotherapy efficacy may result in parallel with repression of the metastatic process. Conceptually, central components of hypoxic tumor signaling pathways might be exploited as actionable targets both for tumor radiosensitization and metastatic disease control.
Anne Hansen Ree is specialist in oncology and works as chief attending physician at the Department of Oncology (established by herself in 2007), Akershus University Hospital (AHUS). She is also professor of oncology at the Faculty of Medicine, University of Oslo, and is affiliated to the Department of Tumor Biology, Institute of Cancer Research as senior scientist. Through all of these professional functions, her clinical duties and research interests are in patients with locally advanced and metastatic colorectal cancer, which is a common disease in both genders and among all adult age groups.
Contemporary treatment of colorectal cancer is multidisciplinary, and so is this research. The project group is organized as a joint structure of persons, collectively with a wide range of essential qualifications, working either at Departments of Oncology or Clinical Molecular Biology at AHUS, at Institute for Cancer Research or clinical/diagnostic departments at the Radium Hospital, or at both locations. Currently, the group consists of specialists in oncology, gastroenterological surgery, and MR radiology, along with scientists (postdoctoral and PhD fellows) qualified in medical physics, imaging, and molecular and radiation biology, in addition to a study nurse and a laboratory technician.
| | |
| --- | --- |
| Research is an area of commitment for the South-Eastern Norway Regional Health Authority, which spends a total of 1.4 thousand million NOK on research every year. | |
Links:

From the web pages of South-Eastern Norway Regional Health Authority (in Norwegian):

- Var aldri i tvil om at onkologi var "mitt fag" ("Was never in doubt that oncology was "my subject" ")

Researcher of the month archive

Other links:
Anne Hansen Ree's publications
Øystein Fodstad's group: Biology of metastasis: functional, diagnostic and therapeutic aspects
Research web site at Akershus University Hospital (in Norwegian)