Trial lecture and disputation December 10-11 Cand.med. Ole-Jacob Norum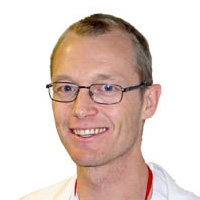 Cand.med. Ole-Jacob Norum from Kristian Berg's group at the Department of Radiation Biology gave his trial lecture on the subject "Adjuvant therapy in soft tissue sarcoma - new avenues?" on Thursday December 10th at 10.30.

He defended his PhD thesis - entitled "Preclinical evaluation of photochemical internalization for treatment of soft tissue sarcomas" on Friday December 11th at 10.00.

Venue for both events: Auditorium U1, The Norwegian Radium Hospital at Montebello.