Institute seminar Wednesday 9th of February at 12.00 on Zoom Chloé B. Steen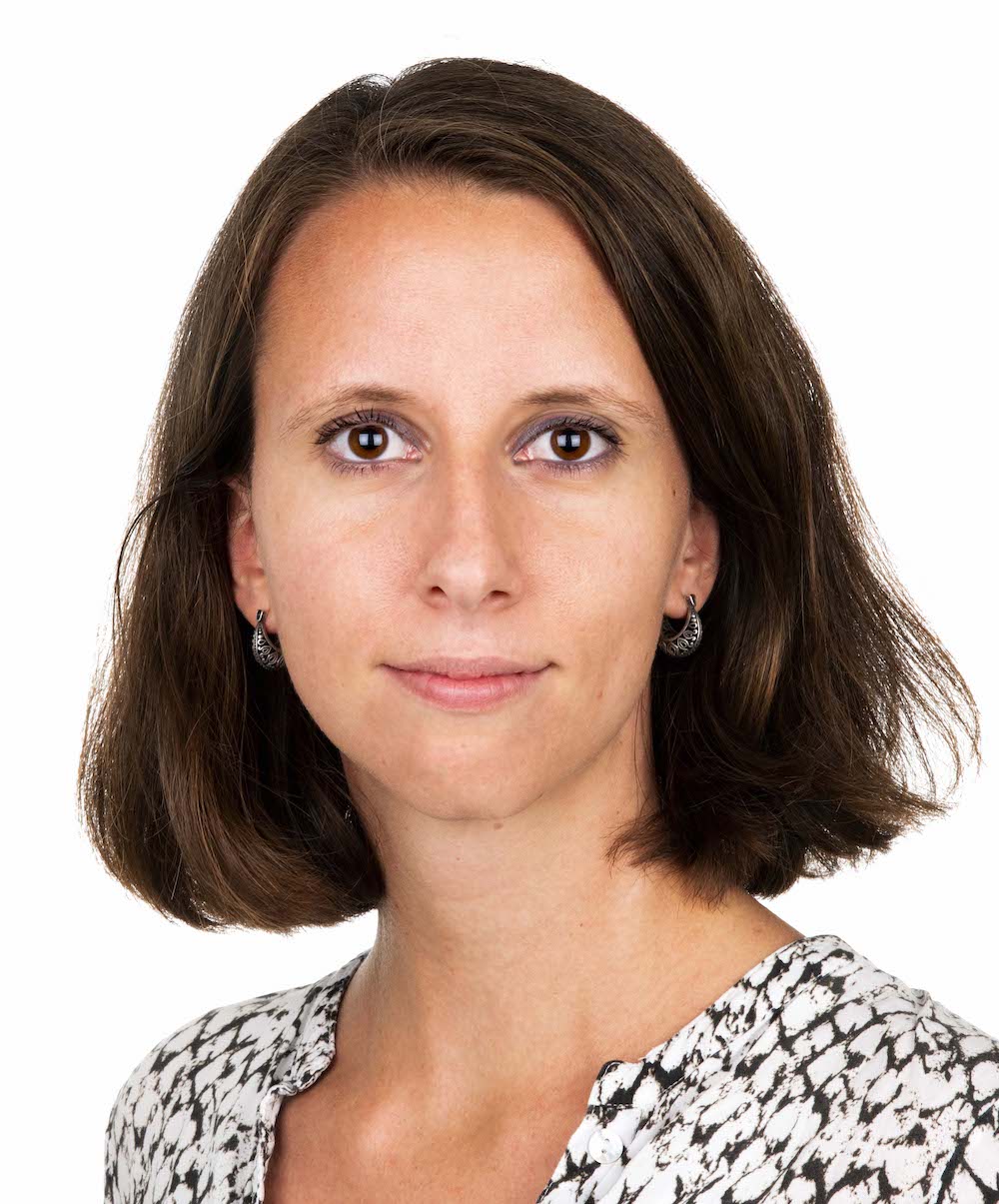 The next institute seminar which will be held on Zoom Wednesday, 9th of February at 12.00.
Chloé B. Steen, Postdoc in the Lymphoma Biology Group at the Department of Cancer Immunology, will present the following work:
Large-Scale Determination of Cell States and Cellular Ecosystems in Human Malignancies
Abstract:
Large-Scale Determination of Cell States and Cellular Ecosystems in Human Malignancies
The tumor microenvironment (TME) plays critical roles in cancer development, tumor progression, and susceptibility to therapy. However, the phenotypic states and interaction patterns of its underlying cell types remain poorly understood. To address this challenge, we developed a new computational framework, EcoTyper, for large-scale dissection of cell states and cellular communities (i.e., ecosystems) from tumor genomic profiles. EcoTyper integrates single-cell RNA sequencing (scRNA-seq) with CIBERSORTx, an algorithm for bulk RNA-seq deconvolution (Newman et al., Nat Biotechnol, 2019), to identify and validate cellular states and ecosystems that reflect fundamental distinctions in TME biology. When applied to large gene expression datasets of tumor biopsies, EcoTyper revealed novel biological variation in the TME linked to tumor subtypes and genotypes, therapeutic responses, and clinical outcomes. By identifying tumors with similar communities of cellular states, we defined novel cellular ecosystems, or "ecotypes", with distinct biological characteristics and overall survival. Several ecotypes showed significant enrichments in canonical or novel tumor genotypes, suggesting an evolutionary interplay between the tumor and host TME. In summary, we developed a novel computational framework to dissect the TME and tumor ecosystems at scale. Our approach is extensible to nearly any cancer type and may lead to the development of novel diagnostics and individualized immunotherapies.
Links:
Chloé B. Steen
Lymphoma Biology Group, headed by June Helen Myklebust
Department of Cancer Immunology
---
On behalf of the institute seminar organizing committee 2022:
Hege Marie Vedeld
Edward Leithe
Bjarne Johannessen

Department of Molecular Oncology
---