Findings from Taskén group covered by NRK: Use of beta-blockers reduce prostate cancer specific mortality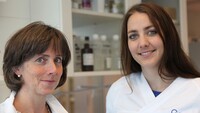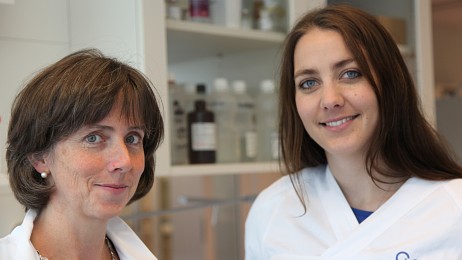 The group of Urological Molecular Biology at Department of Tumor Biology has recently shown that use of beta-blockers reduced prostate cancer specific mortality in prostate cancer patients on hormonal therapy. The data was obtained by combining data from the Oslo II health survey with information from the Cancer Registry of Norwegian and Statistics Norway.
These findings has been given nationwide attention through an article presented on the web page of the Norwegian Broadcasting Corporation, entitled "Blood pressure medication may help against prostate cancer".