Trial lecture and disputation October 12-13. Sigurd Folkvord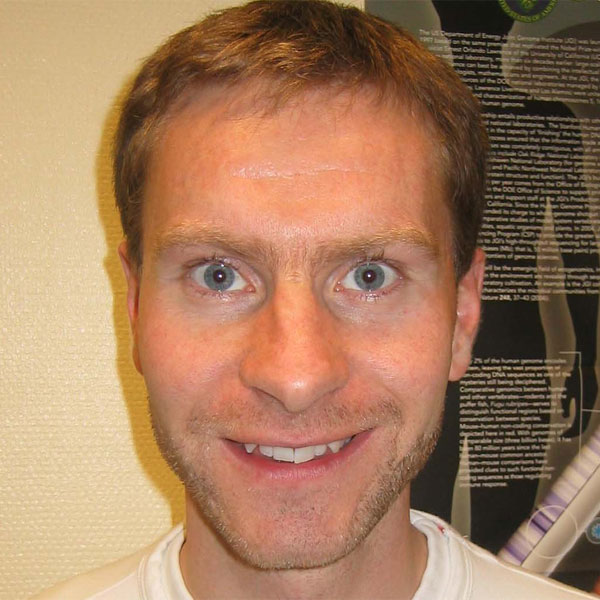 MD Sigurd Folkvord from the Department of Tumor Biology at the Institute for Cancer Research gave his trial lecture on the subject Individual responses to chemoradiotherapy in patients with rectal cancer on Monday October 12th.

He defends his PhD thesis - entitled Experimental Radiosensitization and Molecular Prediction of Chemoradiotherapy Response in Rectal Cancer at 10:15 on Tuesday October 13th in the Auditiorium in the New Research Building at Montebello.