The "Domore!" project presented by national newspaper VG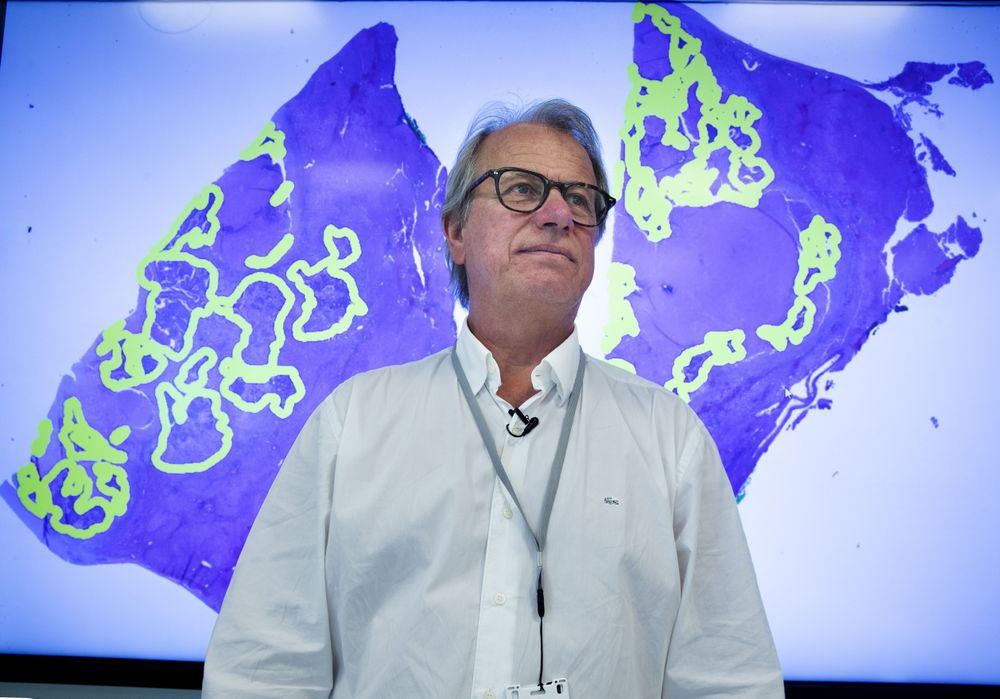 The "DoMore!" project headed by Håvard E. Danielsen, director of the Institute for Cancer Genetics and Informatics, was recently presented in a feature article in the major national Norwegian newspaper VG.
By examining 20.000 cancer tumor samples from more than 7000 patients and using artificial intelligence the scientists look for patterns that may say something about a patient's prognosis. They focus on the three most common forms of cancer - lung, colorectal and prostate cancer. Results from the project har recently been published in Lancet Oncology (journal impact factor 36.4).
The DoMore! project was selected in 2016 as one of the Norwegian Research Council's Lighthouse projects to solve large societal challenges using cutting-edge technologym and will run until 2021.