Epilepsy Research Group (ERGO) seminar, Kleivstua 17-18 October 2019
The annual research group seminar for ERGO (Epilepsy Research Group of Oslo) was held at Kleivstua from 17th to 18thof October 2019 with a total of 23 participants. Professor Bernt Engelsen from Haukeland University Hospital, Bergen, served as external evaluator. He opened the seminar with a lecture presenting the different epilepsy research projects ongoing in Bergen. Possible collaboration between Oslo and Bergen was discussed.
The main scientific topic of the seminar was research projects related to status epilepticus with presentations ranging from basic research (Toni Berger and Rune Enger) to studies on treatment and outcome in adults (Line Bédos Ulvin) and children (Gro Anita Gauslaa). Also, the use of our retrospective and prospective status epilepticus registries were discussed (Line Bédos Ulvin and Ketil Berg Olsen).
Two projects "in the pipeline" was also presented, one focusing on traumatic brain injury and posttraumatic epilepsy (Hild Flatmark Sødal) and one on the effect of valproate infusions on ammonia levels (Sarah Habhab).
Organization and future strategy for the epilepsy unit in Department of Neurology was discussed for half a day, including a very interesting and useful lecture held by Data Protection Officer (personvernombud) Tor Åsmund Martinsen at Oslo University Hospital.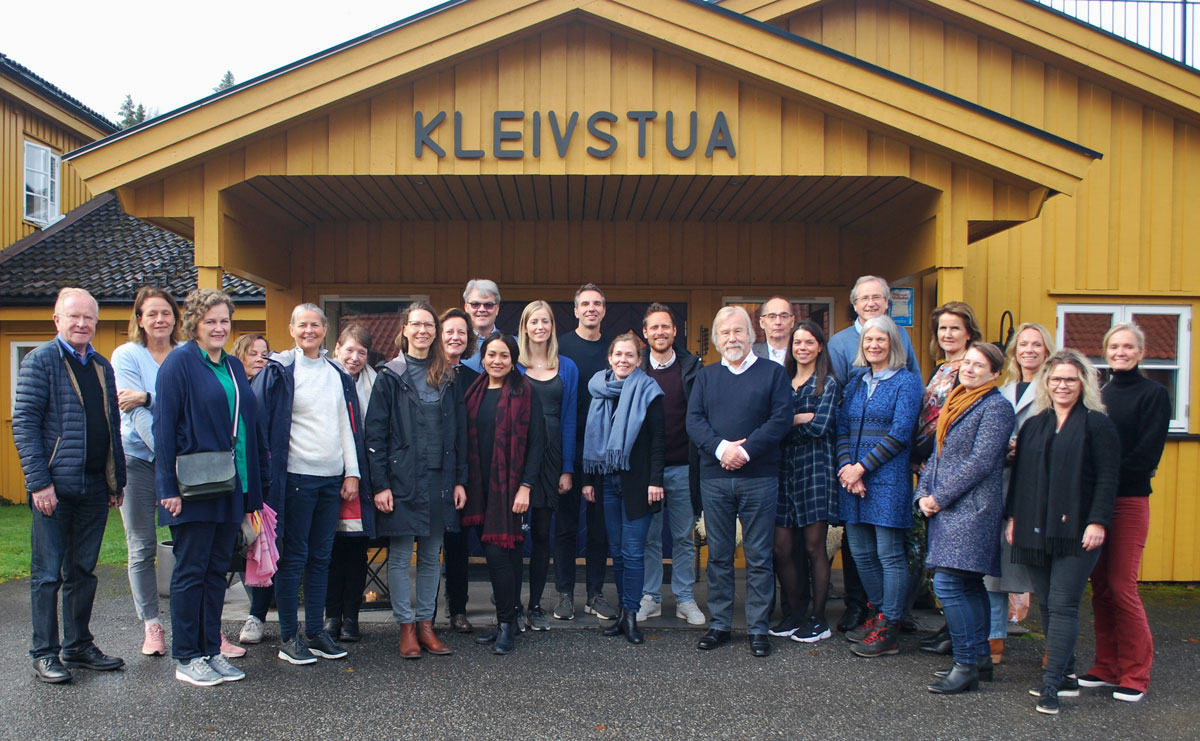 Links:
Epilepsy Research Group (ERGO) home page