ERGO – Epilepsy Research Group of Oslo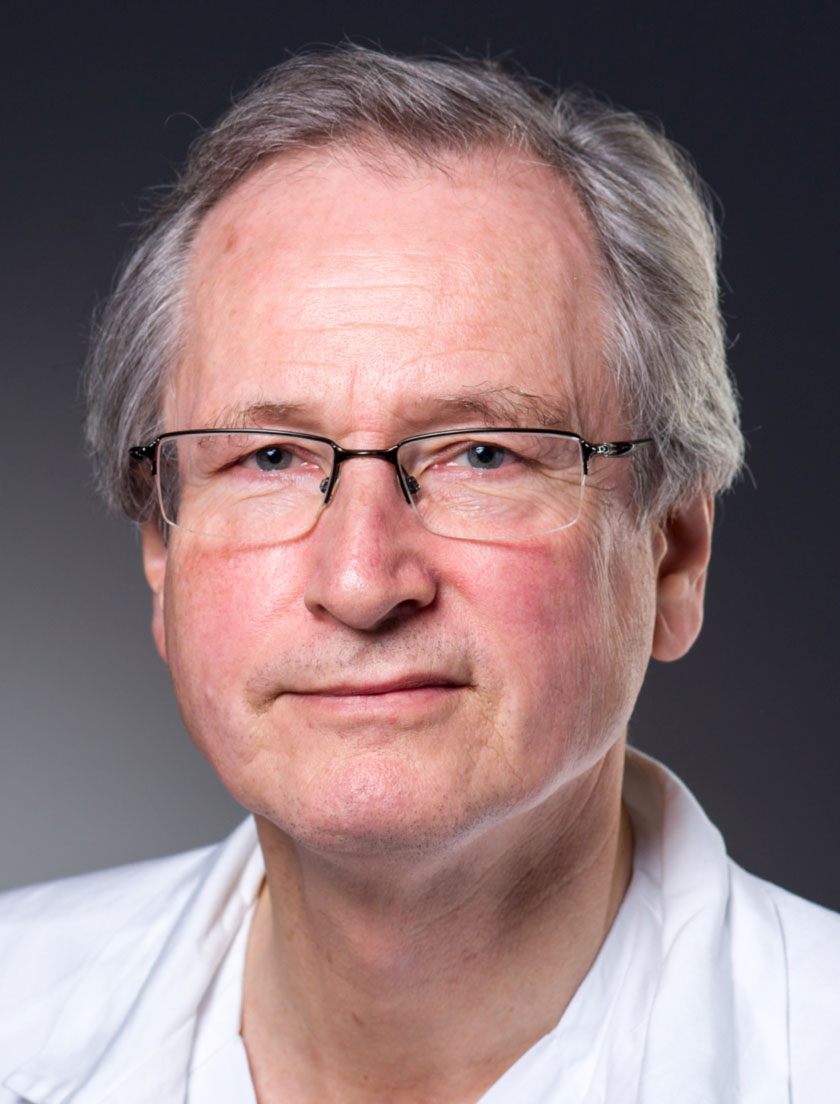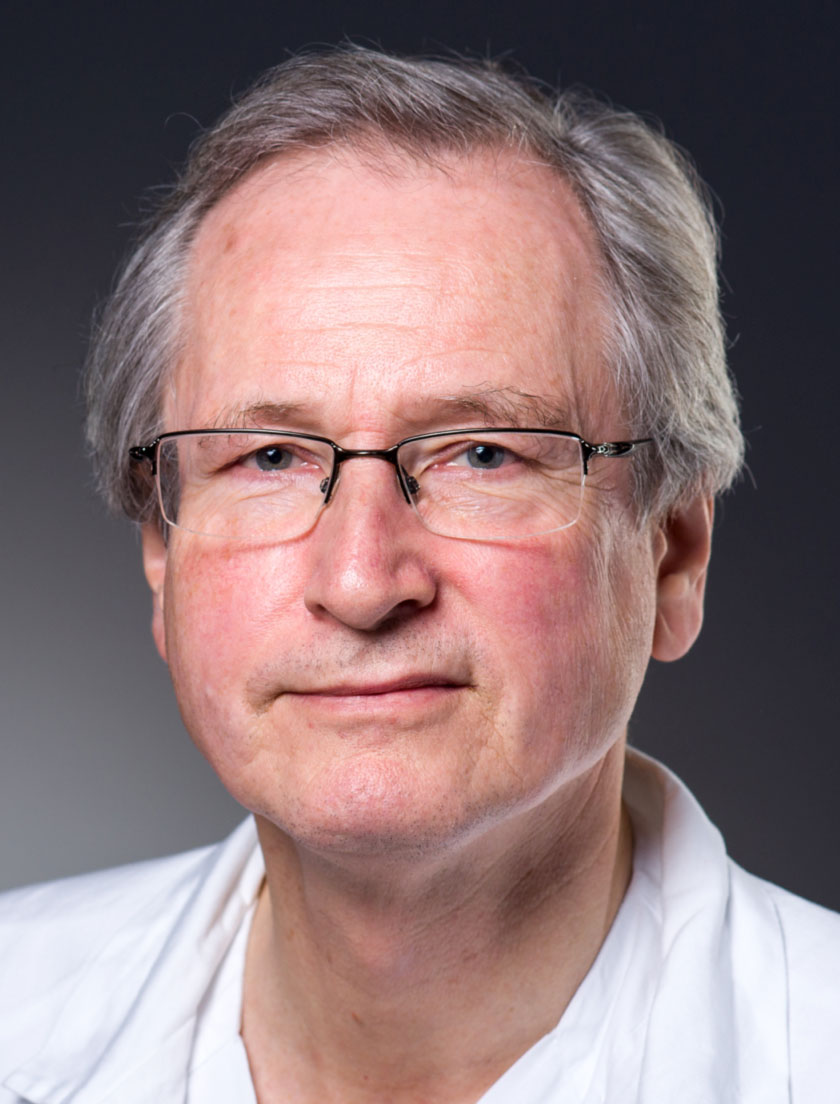 The Research Group's Objectives and Strategy
The Epilepsy Research Group in Department of Neurology (ERGO – Epilepsy Research Group of Oslo) has been active for about 25 years. ERGO entails two groups, led by Erik Taubøll and Kjell Heuser.
Our research is currently focused on five main areas:
In addition to these five main areas of research, the group is also interested in deep brain stimulation (DBS) in epilepsy, ketogenic diets for adults, and cognitive changes in epilepsy patients.