The Epilepsy Research Group – Neurology Department, RH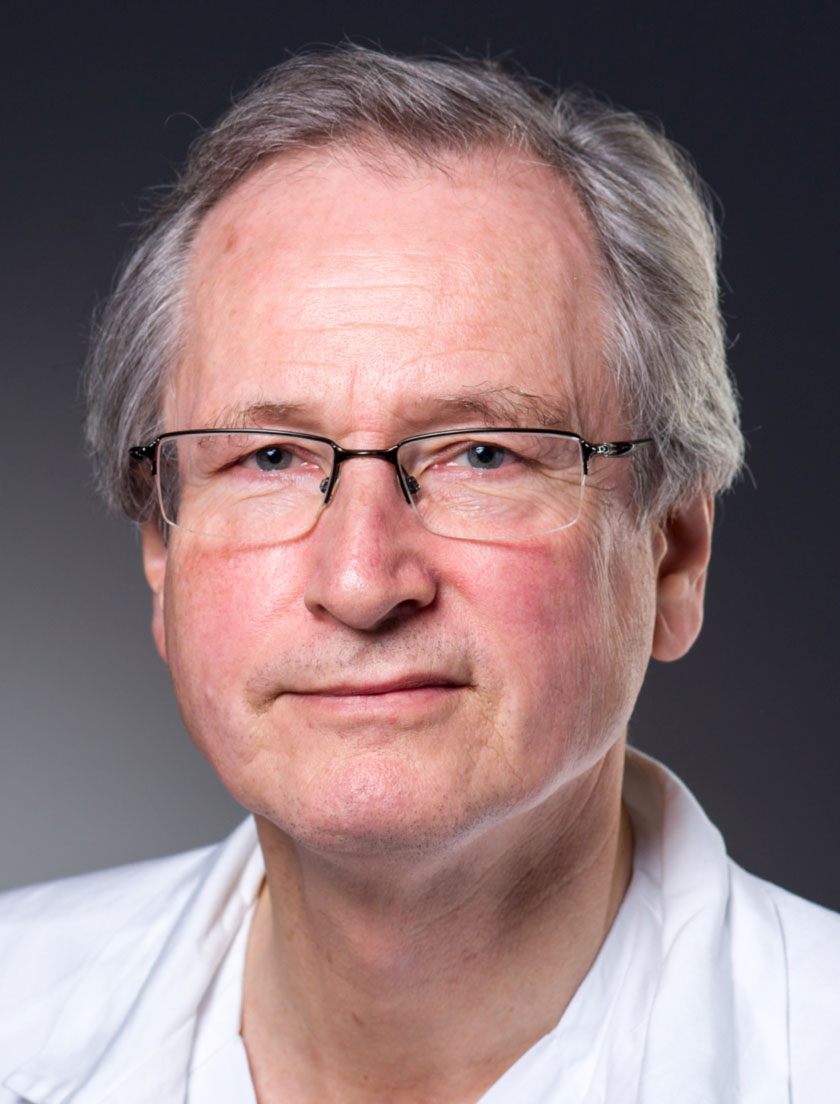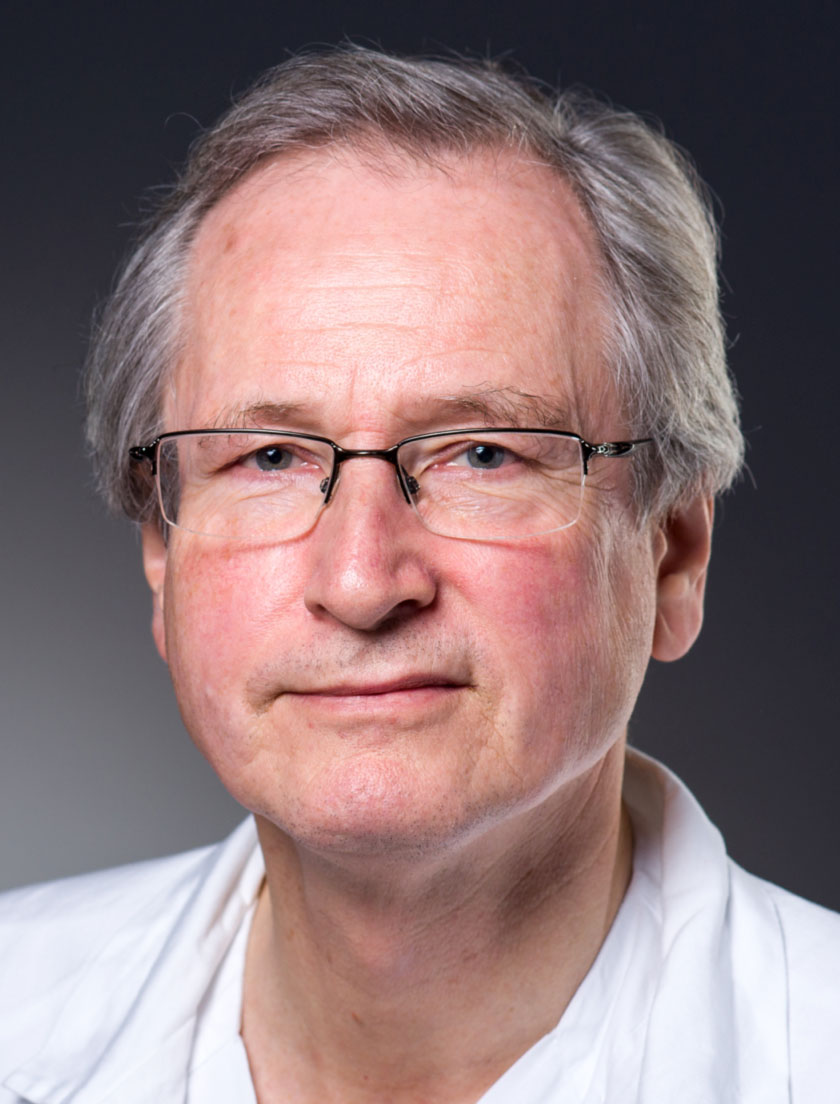 The Research Group's Objectives and Strategy
The Epilepsy Research Group in Department of Neurology (ERGO) has been active for about 25 years. Our research is currently focused on four main areas:
Epilepsy-Translational Research. This focuses on research on temporal lobe epilepsy (TLE) through genetic, basic, and clinical studies. The leader is Kjell Heuser. The main project concerns studying the role of the brain's glial cells in the development and exacerbation of epilepsy (epileptogenesis). The initial studies are basic research using epilepsy models. In addition, larger patient trials are used in which the clinical, radiological (MRI), and neuropsychological development of TLE is monitored over time. Recently, we have also started epigenetic studies investigating changes in DNA methylation and gene expression during epileptogenesis.
"Gender issues", endocrinology and long-term effects of AEDs. The leader is Sigrid Svalheim. "Gender issues" have been an important area of research for the group over many years, with many PhD theses. The current major focus is studying the long-term side-effects of AEDs on hormones, immunology, haematology and bone health.
Epilepsy and cardiology / SUDEP (sudden unexpected death in epilepsy patients). The leader is Dag Aurlien who is presently based at Stavanger University Hospital. The project is a collaborative venture between Oslo University Hospital (OUS) and Stavanger University Hospital. Both clinical and basic animal research is going on.
Status epilepticus (SE). OUS has a large population of patients who has experienced SE and epidemiological studies have reently been performed regarding underlying causes, treatment, outcome etc. We will now especially focus especially on possible predictors for outcome and study in more detail treatment of the superrefractory cases.
In addition to these four main areas of research, the group has also interests in deep brain stimulation (DBS) in epilepsy, ketogenic diets for adults, and posttraumatic epilepsy.