Study on replication fork stability from Skarstad group published in Nucleic Acids Research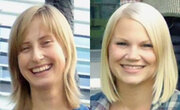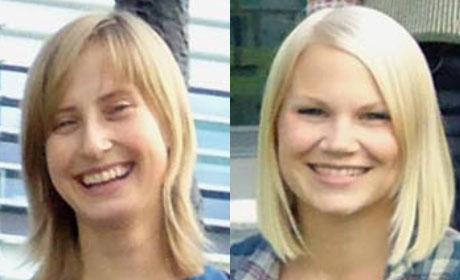 Replication forks must be stabilized in order to avoid DNA breakage and recombination. In a study recently published in Nucleic Acids Research (journal impact factor 9.2), entitled "SeqA structures behind Escherichia coli replication forks affect replication elongation and restart mechanisms", researchers in the Skarstad group show that double strand breaks are generated in the absence of fork-trailing SeqA structures and that cells then have lost the ability to perform direct (RecA-independent) restart of replication forks.
The two first authors are Ida Benedikte Pedersen and Emily Helgesen (photo).