Lars Tjelta Westlye appointed "Scientist of the Month" by "Helse Sør-Øst" for May 2017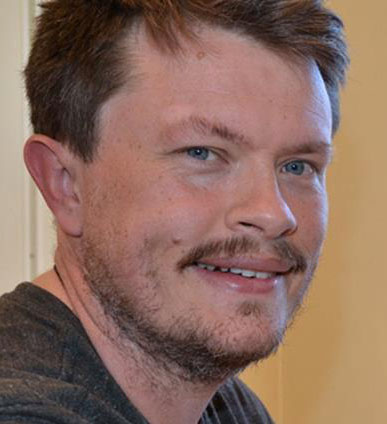 The South-Eastern Norway Regional Health Authority (Helse Sør-Øst) aims to profile ongoing excellent research in the region by calling special attention to a "Scientist of the Month".

For the month of May 2017, this honour went to Lars Tjelta Westlye, senior scientist at the The Norwegian Centre for Mental Disorders Research (NORMENT). The centre is based on a collaboration between the University of Oslo (host institution), the University of Bergen and Oslo University Hospital, where Westlye has a position at the psychosis research section at the Division of Mental Health and Addiction.