Johanna Olweus elected member of the executive board of CIMT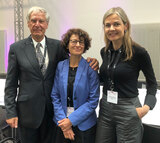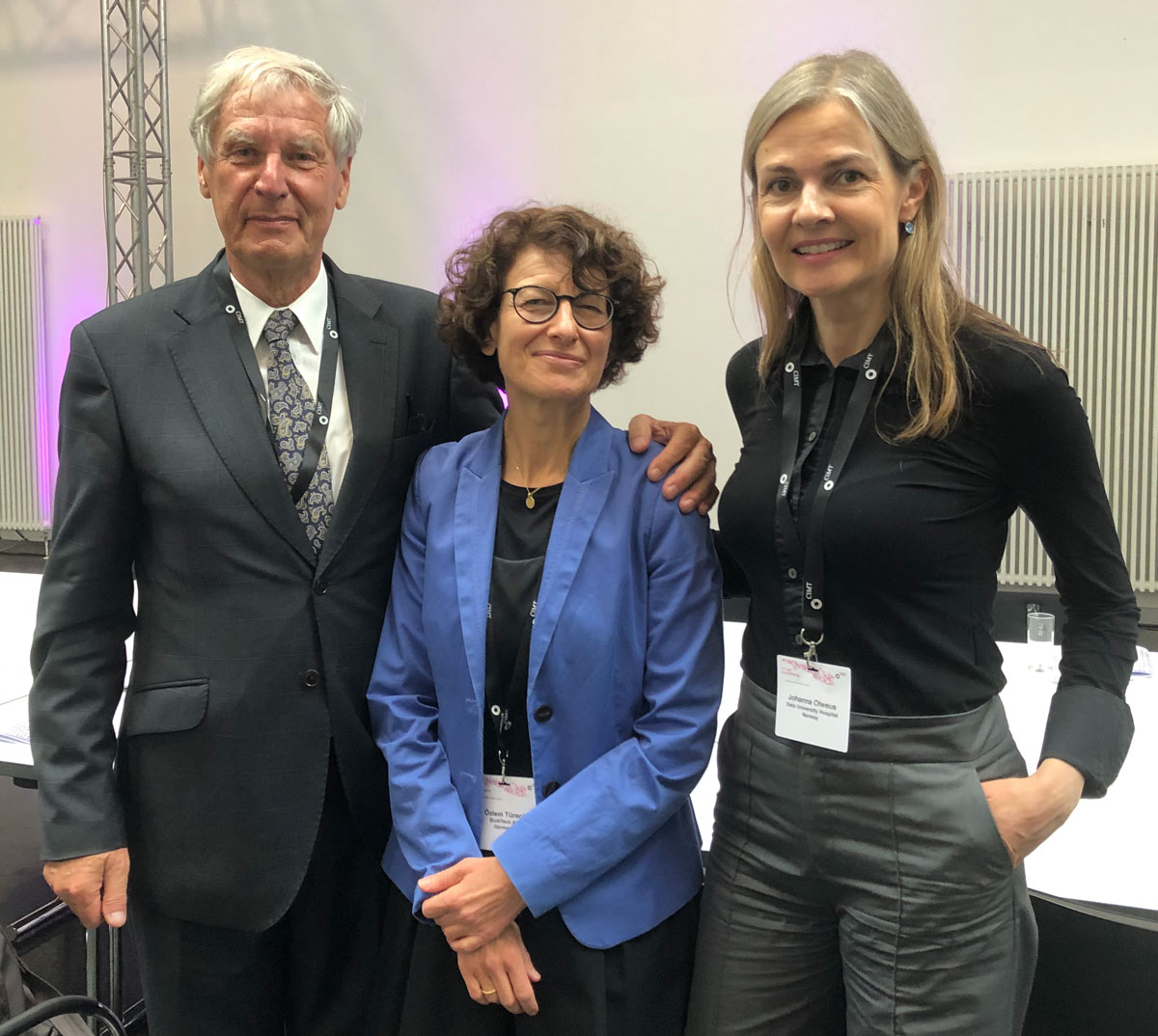 Johanna Olweus, Head of Dept of Cancer Immunology at the Institute for Cancer Research, OUS Radiumhospitalet, and Professor at the University of Oslo, was May 21 elected member of the executive board of CIMT during the CIMT 2019 conference for 900 participants in Mainz, Germany.
CIMT is the largest and most influential organization for Cancer Immunotherapy in Europe, and has had major global impact in the field. The board contains of a handful of world-renowned immunologists.
The organization has been led by Christoph Huber for 17 years. The new president of CIMT as of 2019 is Özlem Tureci. The Association for Cancer Immunotherapy CIMT is a member-based information and education platform that facilitates the knowledge exchange between academic and industry scientists, physicians and regulatory authorities who research and develop cancer immunotherapies.
CIMT was founded in 2002 by physicians and researchers from different fields of clinical and theoretical medicine as an independent non-profit organization. Every year, CIMT organizes the largest and most influential international cancer immunotherapy meeting in Europe. (https://www.cimt.eu/who-we-are)

Johanna Olweus says about the election:
"This is a great inspiration, and I am honored and very grateful for this trust. The impact of CIMT worldwide for the development of cancer immunotherapy cannot be overemphasized. The organization is driven by a group of people who are passionate about what they do and incredibly dedicated to the mission of improving cancer therapy, facilitating world-leading science and training the next generation scientists. I hope to make my contribution to the important CIMT mission. It is also a great opportunity for the Norwegian immunotherapy environment to participate."
Links:
CIMT -The Association for Cancer Immunotherapy
The Expermiental Immunotherapy Group, headed by Johanna Olweus