King Olav V´s Cancer Research Prize for 2018 to Vessela Kristensen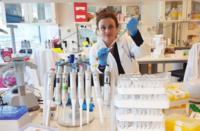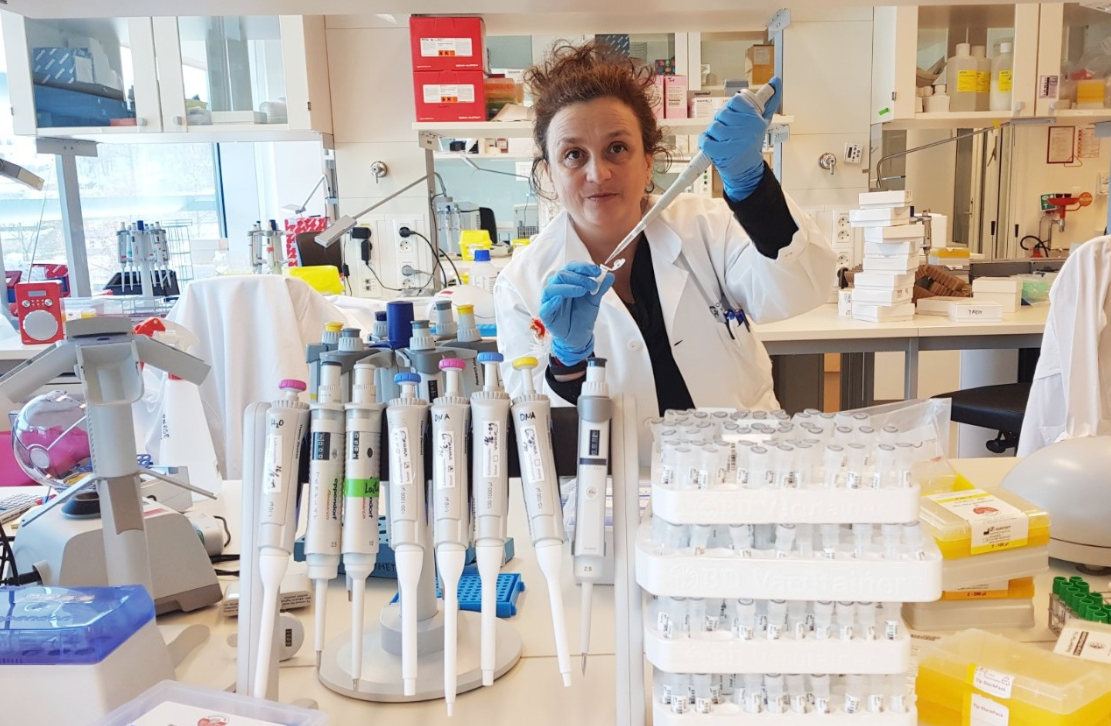 King Olav V's cancer research award for 2018 goes to professor Vessela Kristensen, head of the Cancer Genome Variation Group at the Department of Cancer Genetics at the Institute for Cancer Research.
The prestigious prize will be handed over by HM Kong Harald V on behalf of the Norwegian Cancer Society in Oslo on April 16th.
Kristensen's research is innovative and enjoys great respect, both nationally and internationally. Her group is working on different projects related to how genetic variation affects occurrence of somatic alterations, gene expression patterns and genome wide copy number alterations in human breast and ovarian tumors.
Links:
From the home page of the Norwegian Cancer Society (in Norwegian):
Kong Olavs Vs kreftforskningspris til brystkreftforsker
---
Home page of Vessela N. Kristensen's group:
Cancer Genome Variation
---
Previous winners of this award from Oslo University Hosptial:
(links to news articles from ous-research.no)
1998: Kirsten Sandvig
1997: Sophie D. Fosså
1994: Anne Lise Børresen-Dale