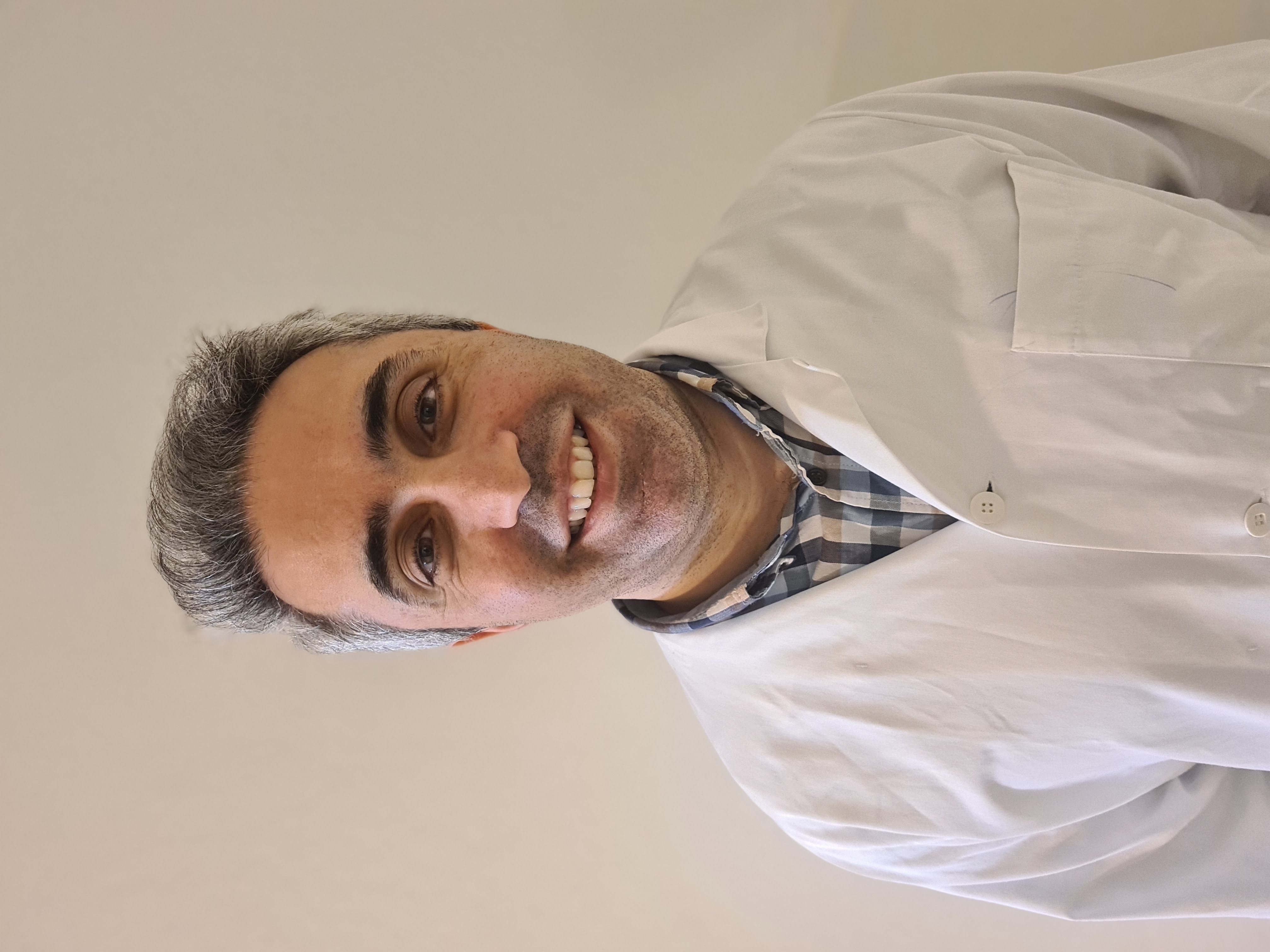 Sepehr Teimouri
Research associate; DVM, MSc
+47 22 78 23 18
Education:
2016—2018 Master of Food Technology, Norwegian University of Life Science (NMBU), Ås, Norway.
2012 – 2014 Master of Biotechnology, Inland Norway University of Applied Sciences, Hamar,Norway.
1999– 2005 Professional Doctorate in Veterinary Medicine, University of Tabriz, Iran.
Work experience:
March 2022 – Present Research Engineer, Dept. of Cellular Therapy, OUS-Radiumhospitalet, Oslo, Norway.
Jan 2019- Feb2022 Research Technician at Comparave Medicine Facility in Ullevål hospital,Oslo, Norway.
Research interests:
Cancer immunotherapy, novel cellular therapies (CARs, engineered TCRs), immunomonitoring
Publication:
Removal of three proteinaceous antinutrients from soybean does not mitigate soybean-induced enteritis in Atlantic salmon (Salmo salar, L), 2019.
Projects:
Molecular dissection of quantitative trait loci affecting clinical mastitis in Norwegian Red Cattle, The Centre for Integrative Genetics (CIGENE), Ås, Norway.