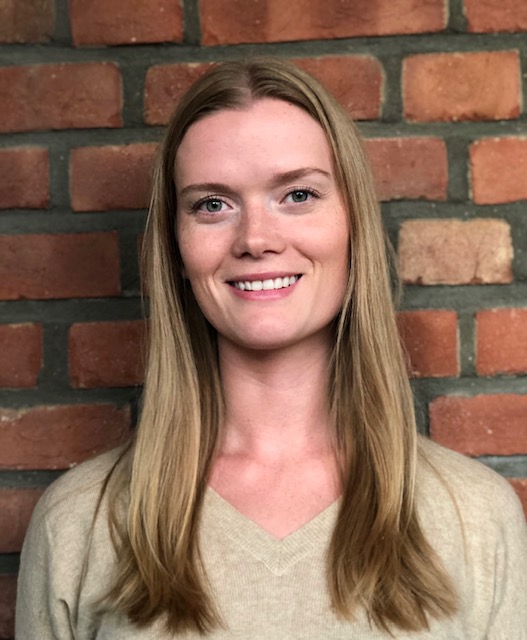 Mathilde Kvamme
Intern, Oslo university hospital; MD
418 54 665
Mathilde Kvamme graduated MD from the University of Oslo in 2020. She is currently working as an intern at Oslo University Hospital.
Initial experiences with CT-IMA in selected cases of the hip and knee
Mathilde Kvamme, MD., Stephan M. Röhrl, MD PhD.
Orthopaedic department, Oslo University Hospital.
Center for Implant and Radiostereometric Research Oslo
Introduction: Diagnostics of definitive implant loosening is a challenge in some patients. This has a high impact on treatment strategy, which might have considerable consequences for the patient. Often conventional radiology and static CT does not give a conclusive answer to decide whether or not a revision is indicated. Recently CT-based Image Motion Analysis (IMA) has been introduced as a new and promising method for assessing implant migration. In this pilot study we wanted to examine whether the new method might help to diagnose implant loosening or to detect knee ligament instability.
Material and methods: We included 5 patients, 3 with THA and 2 patients with TKA. In all patients we investigated implant loosening (1 primary, 1 long revision stem, a ceramic cup and 2 TKA) and in one patient also ligament instability after TKA. The latter had tantalum beads inserted and we performed RSA stress radiographs. IMA was compared to conventional radiography and simultaneously CT-scans.
Results: CT suggested "possible loosening" for two patients, and IMA "confirmed loosening" with clear visualization of the implant movement. Implant stability was confirmed for 2 TKA and a ceramic cup by IMA. Knee instability could be quantified with IMA and RSA.
Conclusion: In selected cases IMA adds information to the diagnostics of implant loosening and knee instability. It offers more quantifiable answers and visual interpretation to base a clinical decision. But this needs to be verified in larger patient series and for more implants.
Key words: IMA, RSA, implant loosening, arthroplasty, clinical, pilot study