Eivind Hovig's research group:
Computational Cancer Genomics and Melanoma Systems Biology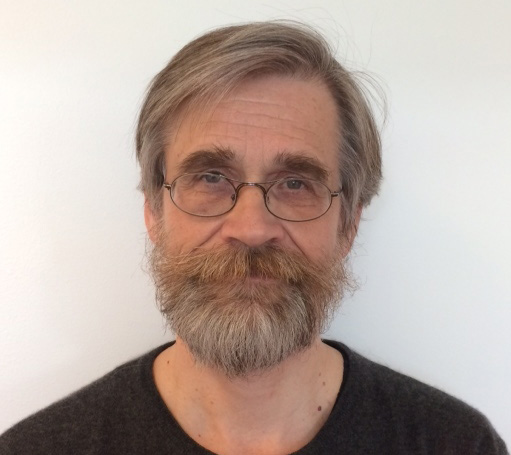 The research acitivty is organized in two broad groups:
Bioinformatics - leading the Oslo University Hospital bioinformatics core facility, and fitting into the national bioinformatics effort. The latter will now be focused on the development of the national Elixir regional node in Oslo, building on the work from the Functional Genomics platform (FUGE).
Bioinformatics research related to, but not restricted to:
genomic scale studies (e.g. through the development of the Genomic Hyperbrowser. Collaborative work with group members Geir Kjetil Sandve and Sveinung Gundersen)
endogenous mechanisms of mutations, germ line and somatic. Collaborative work with group member Sigve Nakken.
computational aspects of immunology in cancer (with group member Trevor Clancy)
signalling networks. With group members Ståle Nygaard and Trevor Clancy
three-dimensional organization of information in the nucleus. With group member Jonas Paulsen
Wet-lab - leading the Oslo University Hospital/University of Oslo genotyping core facility.
The research generally has a methodological angle. Currently, several aspects of cancer related work are addressed, including:
gene silencing, where group members Sigurd Leinæs Bøe and Jens Andreas Jørgensen are pursuing efficient protocols for gene modulation in vitro and in vivo
metastatic cross-talk. Group member Vigdis Nygaard is working on a brain model of melanoma metastases, identifying critical mechanisms for potential intervention
melanoma signaling, where group member Timothy J. Lavelle and collaborator Josef Thingnes is working with a focus on MITF regulation of melanoma
kinase signaling, using PepScan peptide arrays and a Biomolex instrumentation system, with group member Geir Frode Øy
development of strategies for personalized medicine with group member Per Olaf Ekstrøm
detection of biomarkers in cancer applications, with group member Annette Torgunrud Kristensen.
I am also engaged in trying to develop information on historical DNA variation in Norway, in collaboration with a range of scientists across Norway, as currently very little is at all known on this subject.