Baoyan Bai, June Helen Myklebust and Sébastien Wälchli just published a protocol on how to edit B cell lymphoma using CRISPR/Cas9 technology, make sure to have a look here!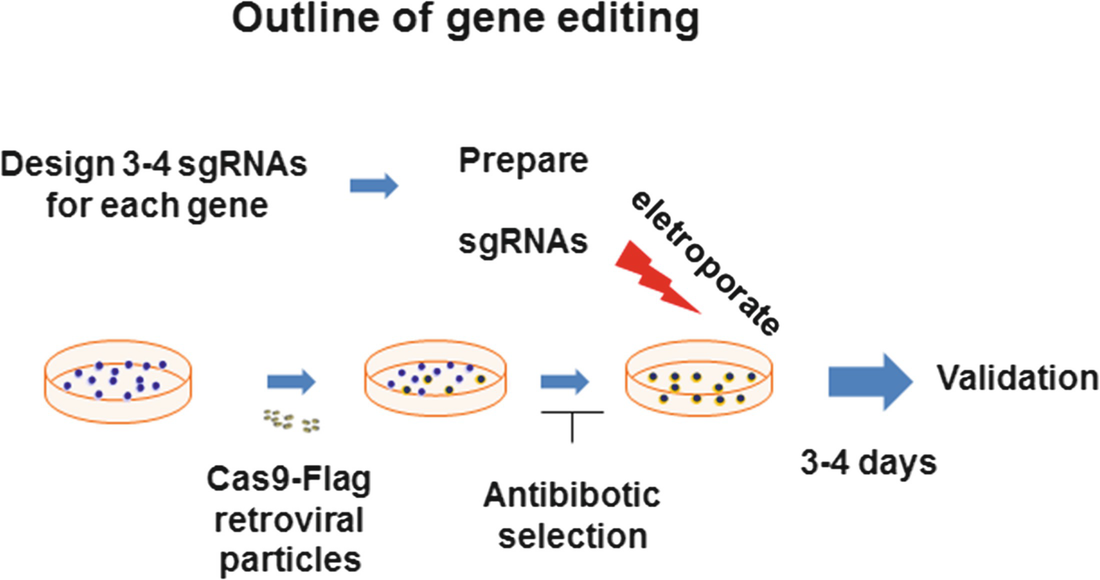 Sébastien Wälchli and Mouldy Sioud published also a protocol on CRISPR/Cas9 as a tool for adoptive cell therapy. More information here!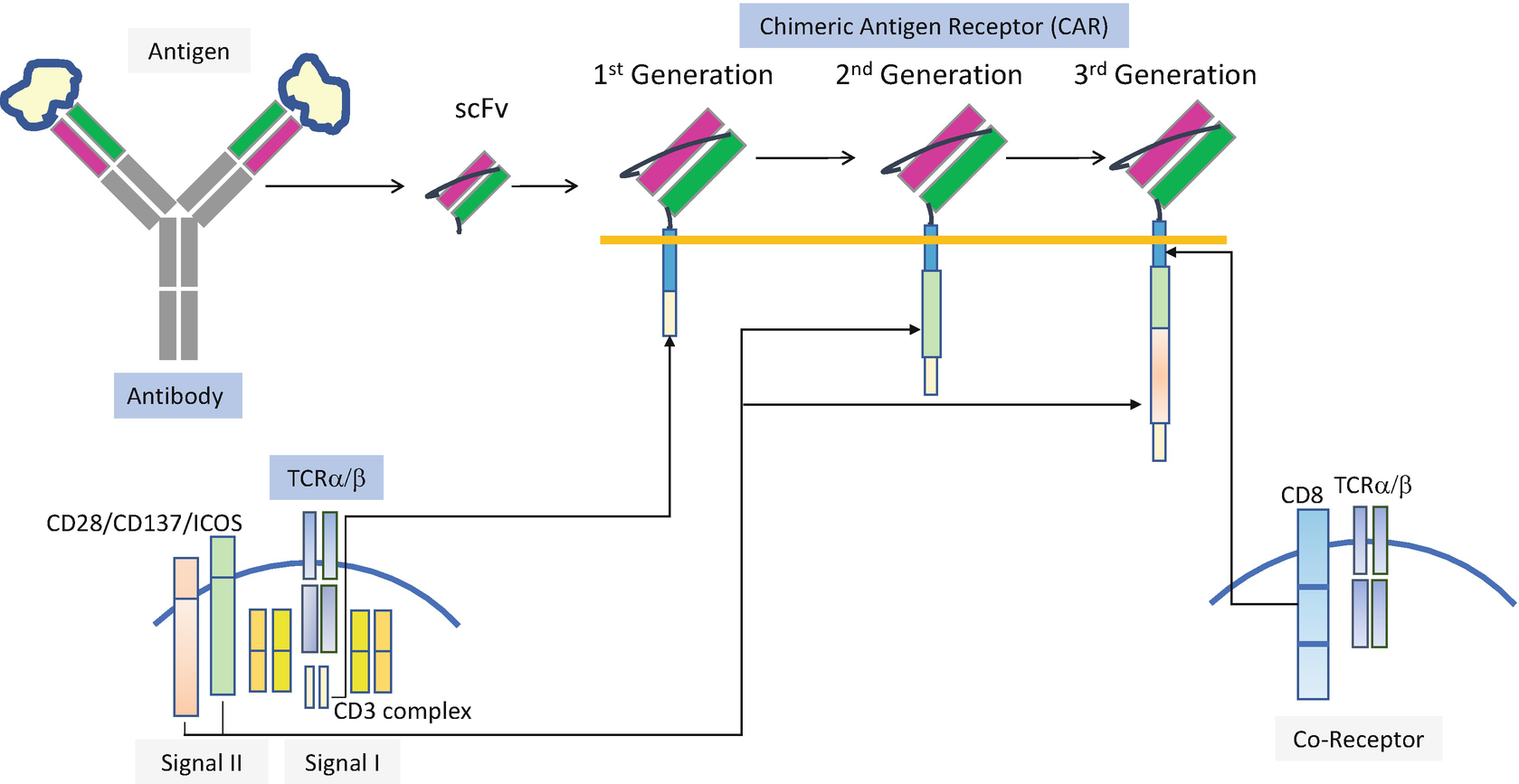 Finally, Nicholas Casey published recently a paper on the use of RNAi with TCR transfer to enhance safety and efficiency. Follow the guide!