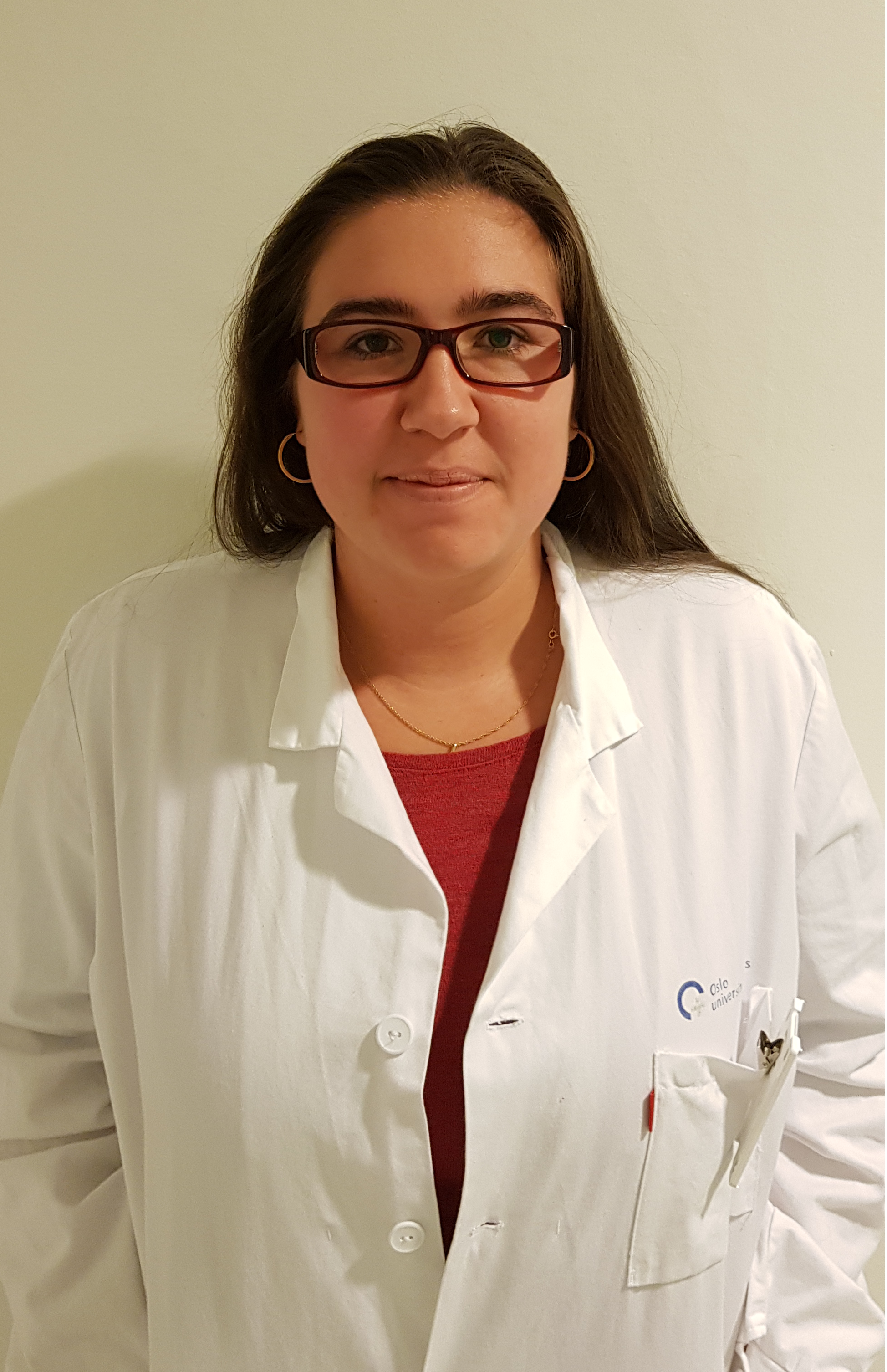 Emmanuelle Benard will present our last improvements on CD37 CAR T-cell therapy. Make sure to check the program of the conference and her abstract !
Preclinical development of CD37CAR T-cell therapy for treatment of B-cell lymphoma
Hakan Köksal, Pierre Dillard, Emmanuelle Benard, Sarah E. Josefsson, Solrun Melkorka Maggadottir, Sylvie Pollmann, Anne Fåne, Yngvild Nuvin Blaker, Klaus Beiske, Kanutte Huse, Arne Kolstad, Harald Holte, Gunnar Kvalheim, Erlend B. Smeland, June H. Myklebust, Else Marit Inderberg, Sébastien Wälchli
T cells modified to express chimeric antigen receptor (CAR) targeting CD19 (CD19CAR) have produced remarkable clinical responses in patients with relapsed/refractory B-cell acute lymphoblastic leukemia. CD19CAR T-cell therapy has also demonstrated notable efficacy in B-cell non-Hodgkin lymphoma (B-NHL) patients. However, a subset of patients who relapse after CD19CAR T-cell therapy have outgrowth of CD19− tumor cells. Hence, development of alternative CARs targeting other B-cell markers represents an unmet medical need for B-cell acute lymphoblastic leukemia and B-NHL. Here, we confirmed previous data by showing that B-NHL has high expression of CD37. A second-generation CD37CAR was designed, and its efficacy in T cells was compared with that of CD19CAR. In vitro assessment of cytotoxicity and T-cell function upon co-culture of the CAR T cells with different B-cell lymphoma target cell lines demonstrated comparable efficacy between the two CARs. In an aggressive B-cell lymphoma xenograft model, CD37CAR T cells were as potent as CD19CAR T cells in controlling tumor growth. In a second xenograft model, using U2932 lymphoma cells containing a CD19− subpopulation, CD37CAR T cells efficiently controlled tumor growth and prolonged survival, whereas CD19CAR T cells had limited effect. We further showed that, unlike CD19CAR, CD37CAR was not sensitive to antigen masking. Finally, CD37CAR reactivity was restricted to B-lineage cells. We are also working on several design modifications, mainly focused on the hinge size in order to study the impact on the overall CAR functionality. Collectively, our results demonstrated that CD37CAR T cells can effectively eradicate B-cell lymphoma tumors when CD19 antigen expression is lost and support clinical testing in patients with relapsed/refractory B-NHL.