Welcome to the Norwegian PSC Research Center homepage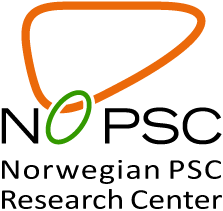 The Norwegian PSC Research Center (NoPSC) was established on the 19th of May 2008 at the Medical Department, Rikshospitalet upon signing of a contract between the University of Oslo and Rikshospitalet on the handling of funds from Canica A / S. The funds are exclusively dedicated to research related to basic and clinical aspects of the chronic liver disease primary sclerosing cholangitis (PSC).
NoPSC is now a separate center within the Clinic of Surgery, Inflammatory Medicine and Transplantation at Oslo University Hospital (OUH) Rikshospitalet, and is also affiliated with the Research Institute for Internal Medicine, OUH Rikshospitalet and the Institute of Clinical Medicine at the University of Oslo .
NoPSC has a broad range of both local and international collaborators (see annual reports for more information). NoPSC has also established the International PSC Study Group ( www.ipscsg.org ).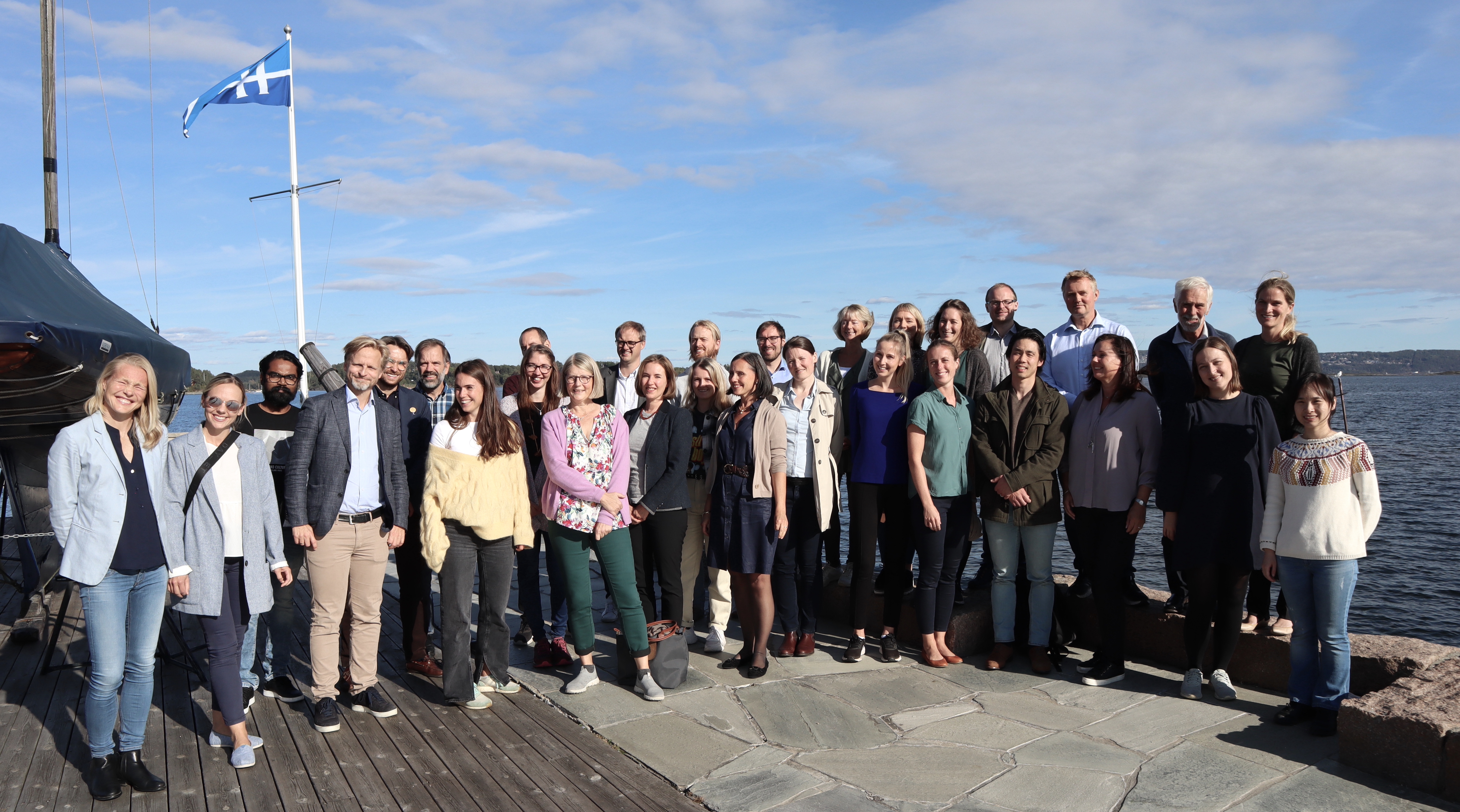 Norwegian PSC Research Center annual retreat (Holmen Fjordhotel, August 2021)
Recent News