Huntington's disease and neurodegenerative genomics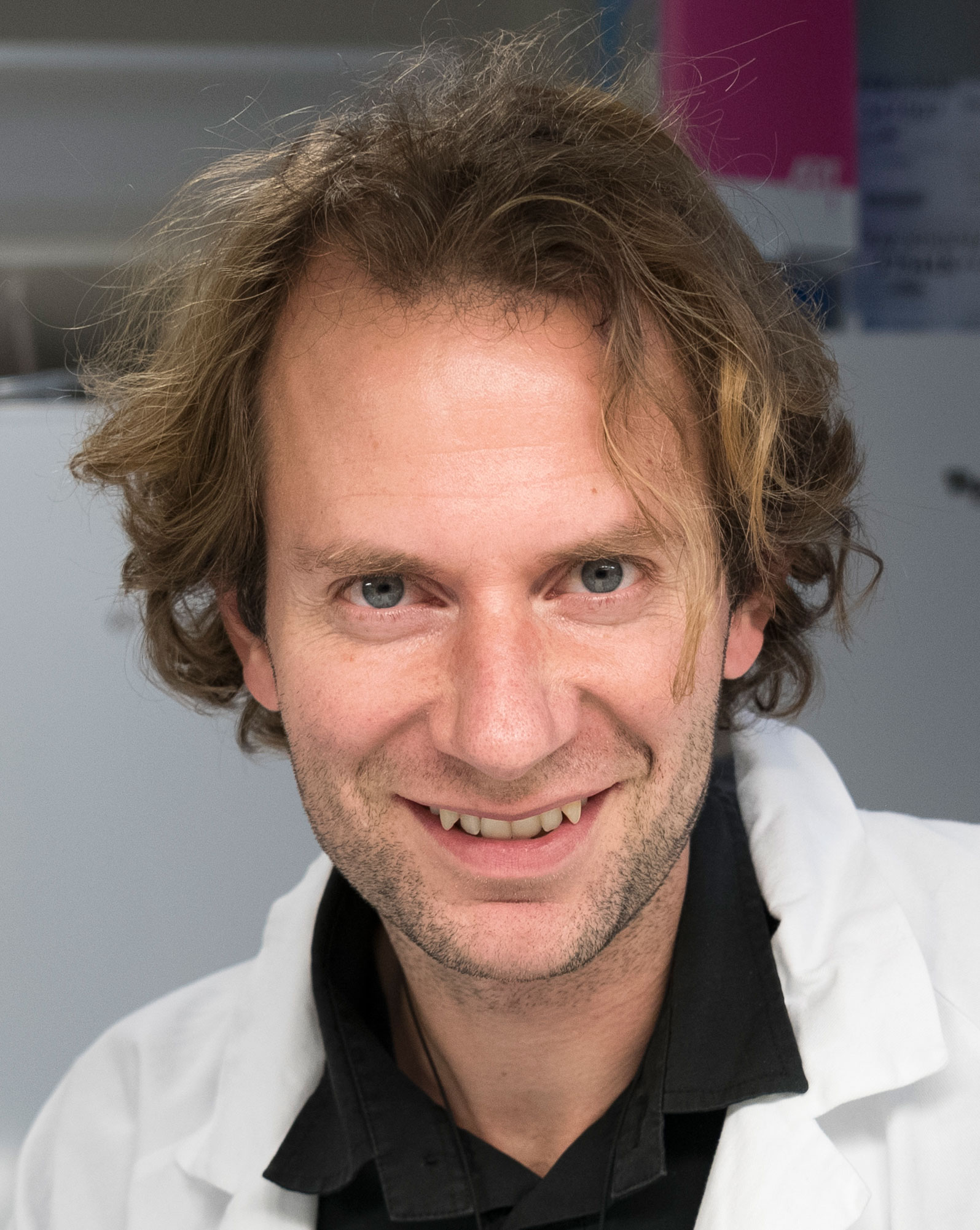 The Huntington's disease and neurodegenerative genomics group was founded in 2019. Group leader Lasse Pihlstrøm is also heading the clinical team for Huntington's Disease and is responsible for the follow-up of HD patients in the outpatient clinic at Department of Neurology. We are interested in all aspects of Huntington's disease and are currently in the process towards launching our participation in the global Enroll-HD registry, as well as the biomarker study HDClarity. It is also a future aim to offer our HD patients participation in clinical trials.
Our second main interest involve a broader focus on genomic approaches to understand disease mechanisms and pave way for precision medicine in neurodegenerative disorders of both monogenic and complex etiology. With particular emphasis on disorders of parkinsonism, several projects are conducted in close collaboration with the group for Molecular studies of Parkinson's disease. Our experience from these genetic studies of complex disorders will also be harnessed to investigate genetic modifiers of Huntington's disease - a monogenic neurodegenerative disorder.
We collaborate extensively with local and international partners and are active members of several international consortia, in particular the International Parkinson's Disease Genomics Consortium (IPDGC).