Institute for Cancer Research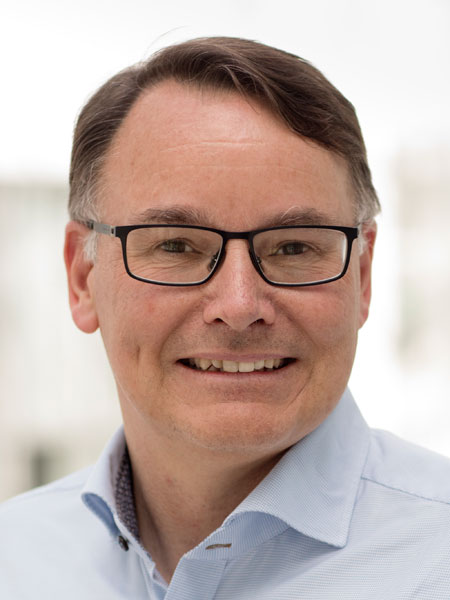 The Institute has internationally strong research groups within biochemistry, cell and tumor biology, genetics, radiation biology, immunology and cancer prevention. For more than 30 years there has been a close interaction between researchers at the Institute and cancer surgeons, oncologists and pathologists. This emphasis on translational science has resulted in numerous clinical protocols based on in-house research, and the Institute is a key partner in the Comprehensive Cancer Center, organizationally under the Division of Cancer Medicine at Oslo University Hospital.
The Institute is engaged in both basic and translational cancer research involving experimental research on model organisms from various evolutionary levels as well as human material from all types of cells and tissues. The co-localisation with a large cancer hospital fulfils the premises for advanced medical research across sciences, a necessity towards the goals of individualised diagnostics and treatment for cancer patients.