ERA PerMed grant awarded to European consortium led by Sigrid S. Skånland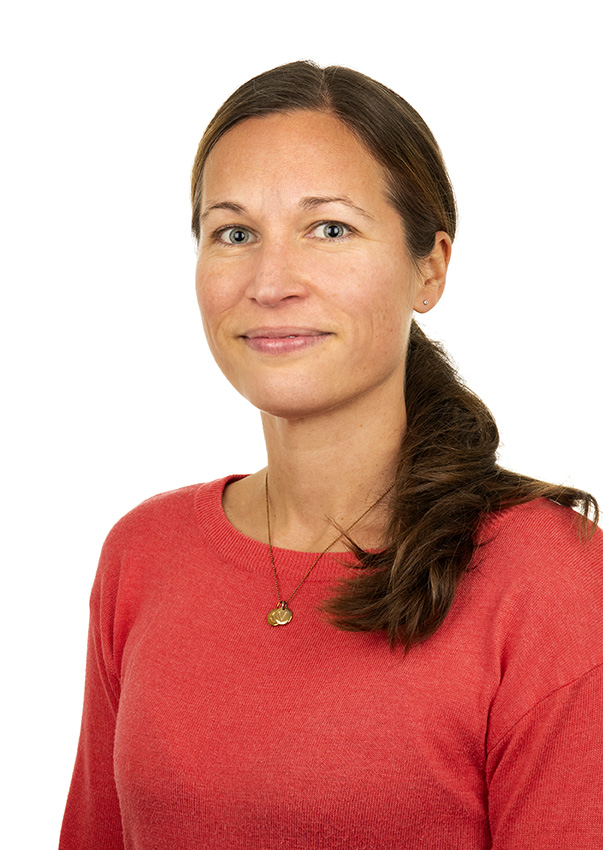 A European consortium coordinated by Sigrid S. Skånland, researcher at the Department of Cancer Immunology, was awarded the ERA PerMed grant cofunded by the European Commission for their project "CLL-CLUE: Tailoring the targeted treatment of chronic lymphocytic leukemia".
ERA PerMed is a new ERA-Net Cofund aiming to promote excellence and reinforce the competitiveness of European players in precision medicine.
The CLL-CLUE project will identify novel biomarkers and implement artificial intelligence-based clinical decision support systems to guide treatment decisions for patients with CLL. It is expected that this will lead to significantly increased treatment efficacy, individualization of therapy and reduced drug use and side effects. In addition, reduced consumption of drugs and cost-effective outcomes will lower financial stress that the health care providers and patients experience.
"Our consortium is truly interdisciplinary, consisting of translational researchers and mathematicians, clinicians and health economists," says Sigrid S. Skånland. "This collaboration provides a unique opportunity to move efficiently from discovery towards implementation, to the benefit of the patients."
The CLL-CLUE consortium:
Coordinator:
Sigrid S. Skånland (Oslo University Hospital, Norway)
Partners:
Tero Aittokallio (University of Helsinki, Finland)
Barbara Eichhorst (University Hospital of Cologne, Germany)
Carsten Utoft Niemann (Copenhagen University Hospital, Denmark)
Thorsten Zenz (University of Zurich, Switzerland)
László Zsombor Lorenzovici (Syreon Research Romania SRL, Romania)
The project is funded with 1.5 million Euro, and will run over three years.