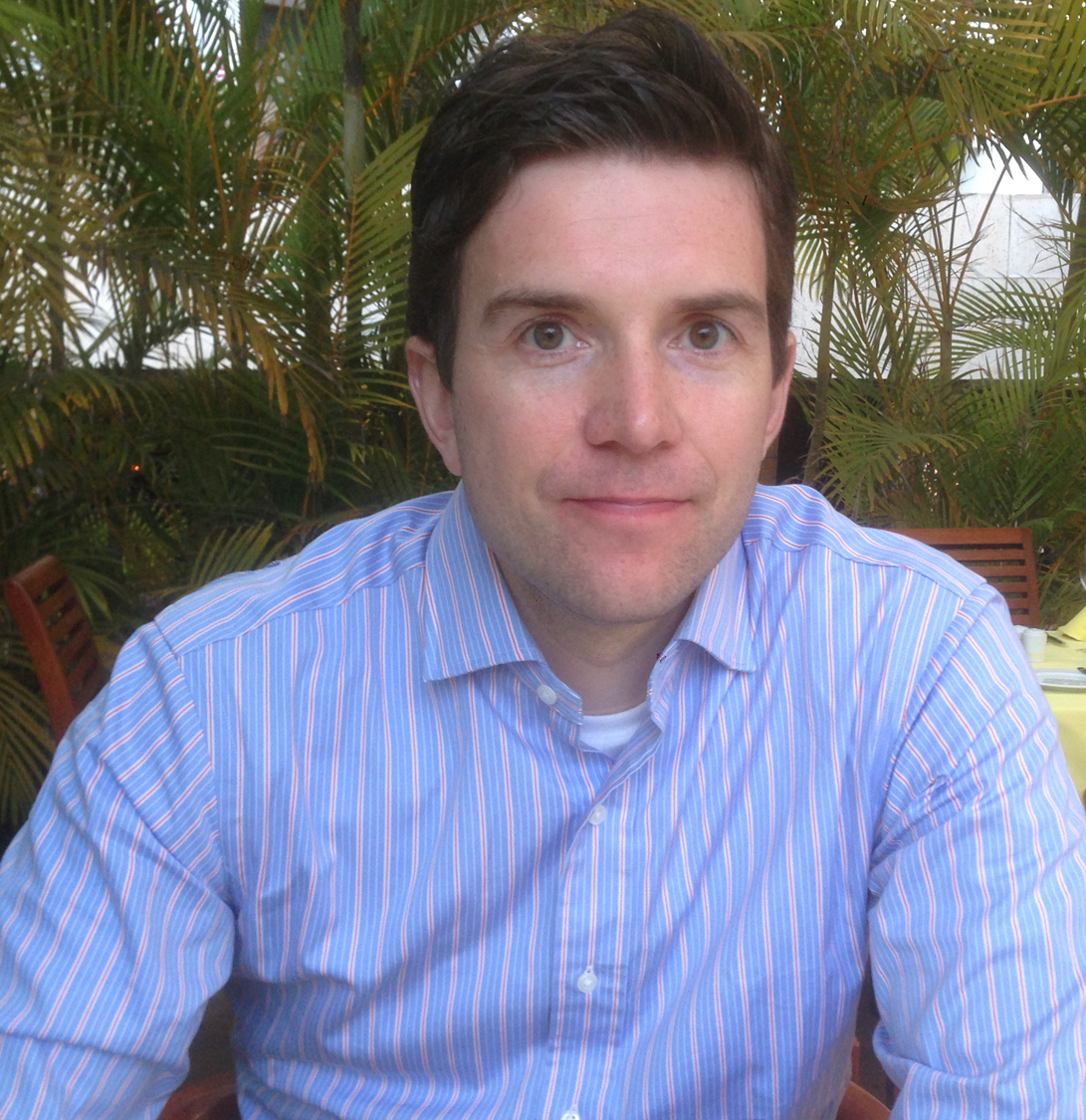 Peder Svenkerud Thoen
Head of dep. of ortopedic surgery, Vestfold hospital trust, Tønsberg, Norway; PhD MD
95844768
Peder Svenkerud Thoen attained his Bachelor of Arts degree majoring in Chemistry from St.OlafCollege (Minnesota, USA) in 2003, before completing MedicalSchool at the University of Queensland (Brisbane, Australia) in 2008. He is currently working as Head of dep. of ortopedic surgery, Vestfold hospital trust, Tønsberg, Norway.
PhD project:
The title of the project is; "Wear, migration, periprosthetic bone remodelling and hip joint kinematics in modern total hip arthroplasty".
Background:
Vitamin E infused highly cross-linked polyethylene (E-poly) has been developed in order to further improve upon wear properties of highly cross-linked polyethylene (HXLPE) used in total hip arthroplasty (THA). The longevity of E-poly needs further documentation to observe wear resistance over time, and whether its wear particles cause a different periprosthetic biological response compared to other polyethylenes.
Uncemented cups with HXLPE have shown good wear rate resistance, but how HXLPE behaves when the surrounding interface between bone and implant changes, as it does when using cemented implants, still needs additional study.
Since HXPLE has good mechanical properties, surgeons may use larger heads in THA reducing the dislocation rate without increasing the revision rate due to wear. Therefore, the optimal head size in regards to wear rate and hip kinematics still needs further elucidation.
Aim:
To determine wear and periprosthetic bone remodelling using a new highly cross-linked polyethylene (E-poly), and assessing the potential longevity and survival of modern total hip arthroplasty. In addition, an evaluation of hip kinematics and joint stability will be conducted.
Planned studies:
Study 1) Low wear-rate at 6 years follow-up of vitamin E infused highly cross-linked polyethylene (RSA results from a randomized controlled trial using 32 and 36 mm heads)
Study 2) Periprosthetic bone mineral density analysis around an uncemented femoral stem: 6-year results
Study 3) Wear and migration of cemented acetabular sockets with E1™ Vitamin E infused HXLPE, a randomized study using RSA
Study 4) Kinematics in total hip arthroplasty, evaluating hip joint stability using dynamic RSA
Supervisors:
Stephan Röhrl (MD/PhD), Main Supervisor and Consultant at the Department of Orthopedic Surgery, Oslo University Hospital, Ullevål Einar Lindalen (MD/PhD), Consultant at the Department of Orthopedic Surgery, Lovisenberg Diaconal Hospital
Arild Aamodt (M.D./PhD), Head of the Department of Orthopedic Surgery, Lovisenberg Diaconal Hospital Lars Nordsletten (MD/PhD) Professor at the Department of Orthopedic Surgery, OsloUniversityHospital, Ullevål