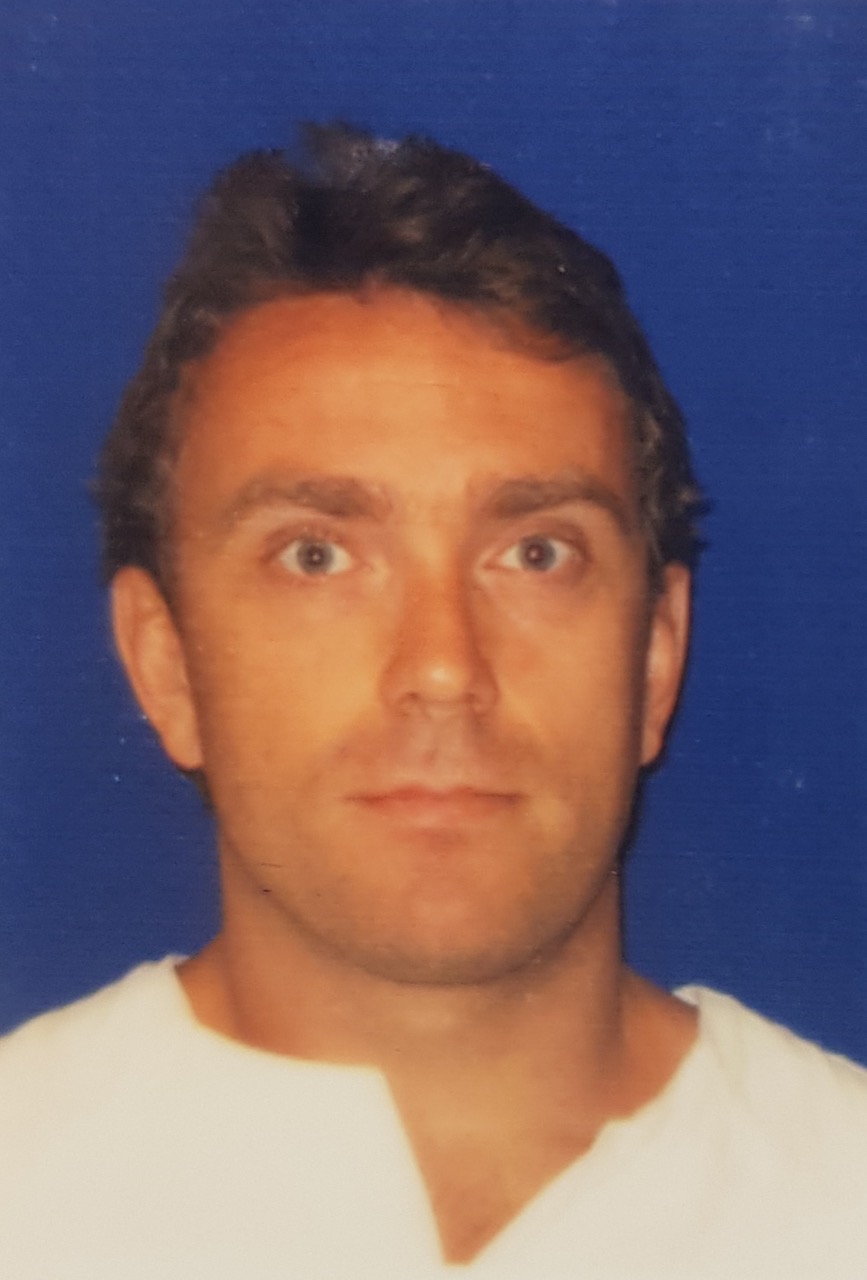 Ole-Christian L. Brun
Consultant orthopedic surgeon, Oslo univ. hospital; PhD
+47 93411520
Introduction of the minimal invasive anterior approach in Norway.
Ole-Christian L. Brun graduated cand.med from The Medical University of Oslo in 2007, and worked at Drammen and Ringerike Hospital before coming to Ullevål Hospital. He is currently working as a consultant at the department of orthopaedic surgery at Ullevål university hospital.

Project:
The project consists of trials that investigate the introduction of the minimal invasive approach to THR in Norway. The project is set to be a part of a PhD degree.
3 trials are currently a part of this project:
RCT: Component placement, minimal invasive anterior approach vs direct lateral approach.
Collecting data.
Fractures of the greater trochanter following THR. https://www.ncbi.nlm.nih.gov/pubmed/23543472
The direct anterior minimal invasive approach in THR. A prospective departmental study of the learning curve. In review.