Research and development in:
Division of Mental Health and Addiction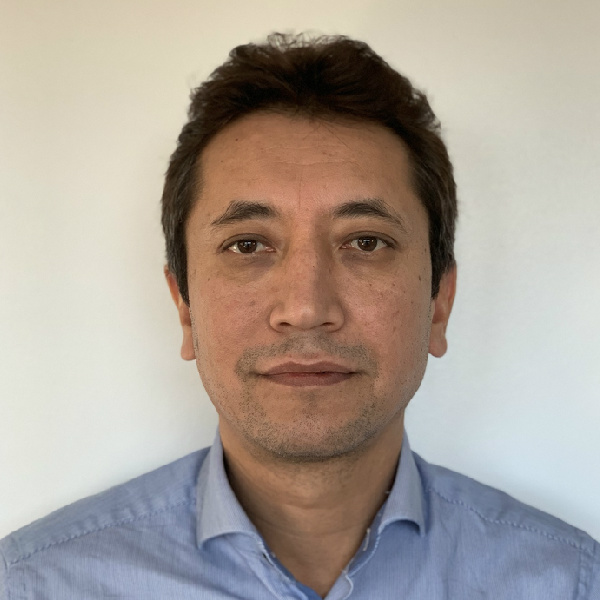 The activities of the division consist of research, education and dissemination of research results within the fields of psychiatry, substance abuse and addiction. The division encompasses five units organized by research topic, and the units are located at the hospitals.
Psychiatric research is primarily concerned with studying mental disorders' causes, development and distribution in the population. In addition, an important function of psychiatric research is to evaluate treatments. In other words, the aims of the Division's research is to better understand mental disorders in order to increase the quality of future treatments and to ensure that existing treatment methods are evidence-based, i.e. that they have documented effects.