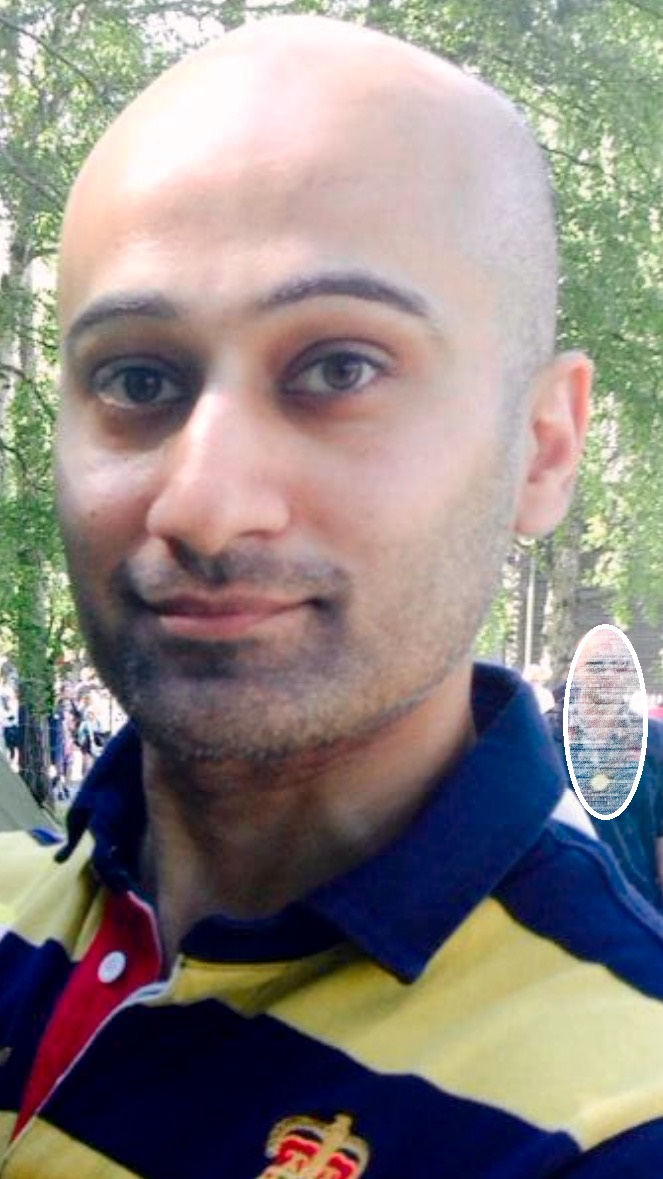 Yasser Rehman
Consultant orthopaedic surgeon, Lovisenberg diaconal hospital; PhD student
23 22 63 79
Special field of interest (research and clinical work): knee and hip arthroplasty.
Project
"Posterior stabilization in total knee prosthesis; the effect of three different constraining designs on implant stability, knee function, clinical outcome and implant survival. A double blind randomized clinical study"
Background
There is an ever-increasing effort in research and development in the field of knee arthroplasty aiming to improve patient outcomes. One of the ongoing debates concerns the management of the posterior cruciate ligament (PCL). There are a number of possible strategies for managing the PCL in total knee arthroplasty (TKA), including retention of the PCL or PCL substitution. Theoretical and functional arguments, survivorship, in vivo and in vitro kinematic analyses have all been used to support both its retention and its substitution. There is so far very little consensus.
Several different TKA designs have been utilized. These include the cruciate retaining (CR) TKA, the posterior stabilized (PS) TKA and the anterior stabilized (AS) TKA. PS implants attempt to replace the role of the PCL with a polyethylene post and femoral cam that interact to prevent anterior translation of the femur on the tibia, while allowing femoral rollback during flexion. AS tibial inserts (deep dish, conforming or anterior build-up) are equipped with an elevated anterior lip, which engage upon the femoral condyles and prevent posterior translation of the tibia. An AS tibial bearing can substitute a deficient PCL, but the mechanism of this function is different from the post-cam design of the traditional PS knee.
Clinical success has been reported with all these three knee designs, but it is unclear whether one design has superior outcomes.
There is still vigorous debate among surgeons on which knee design should be used routinely for primary TKA. Each design has distinct merits and drawbacks. Surgeon preference in design selection is most often based upon his/her prior surgical training and personal experience.
Methods
Register studies

Prospective randomized clinical studies

Radiosterometry

Conventional X-ray

Clinical follow up of patients

Patient reported outcomes
Aim of the study
To examine whether knees replaced with a CR-, AS- or PS TKA will produce different outcomes as determined with the Knee injury and Osteoarthritis Outcome Score (KOOS)
Compare radiographic results, complication- and revision rates, and implant survival between these three implant designs
Compare stability and fixation of Legion PS and Legion AS to that of Legion CR using static radiostereometry and dynamic radiostereometry
Supervisors:
Arild Aamodt, MD, PhD, Orthopedic Surgeon
Stephan M. Röhrl, MD, PhD, Orthopedic Surgeon
Øystein Høvik, MD, Orthopedic Surgeon