Gratulerer til Vinjar Brenna Hansen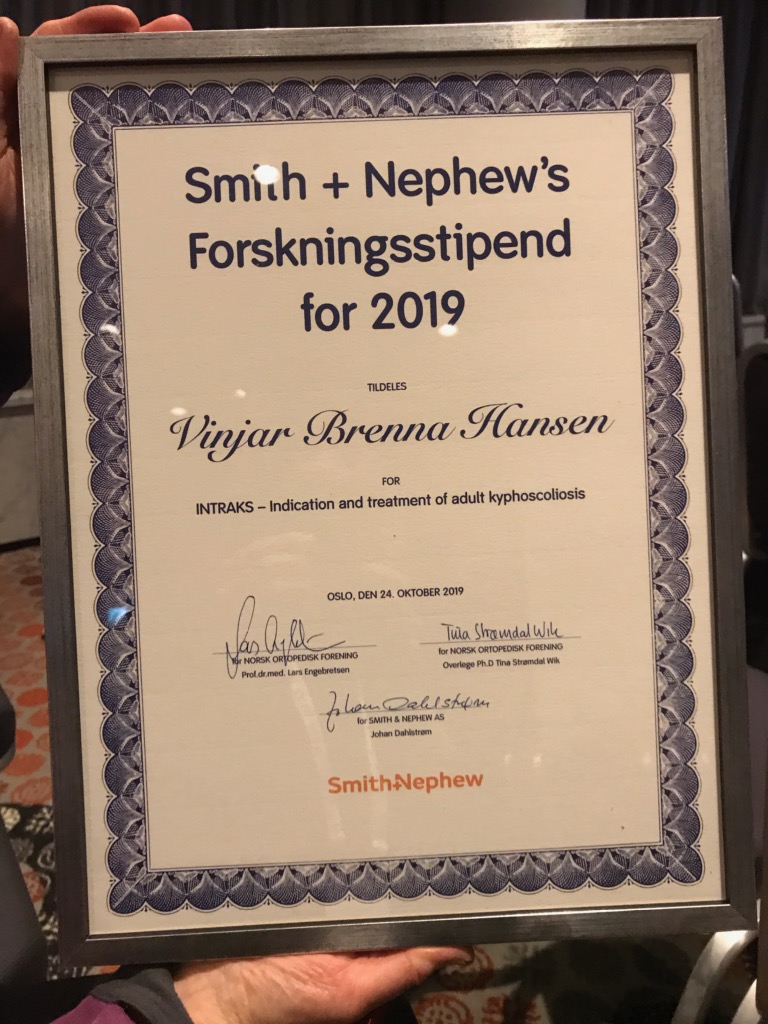 The INTRAKS study is a mulitsenterstudy on indication and treatment of adult kyphoscoliosis.
Gratulerer Gunnar Pétursson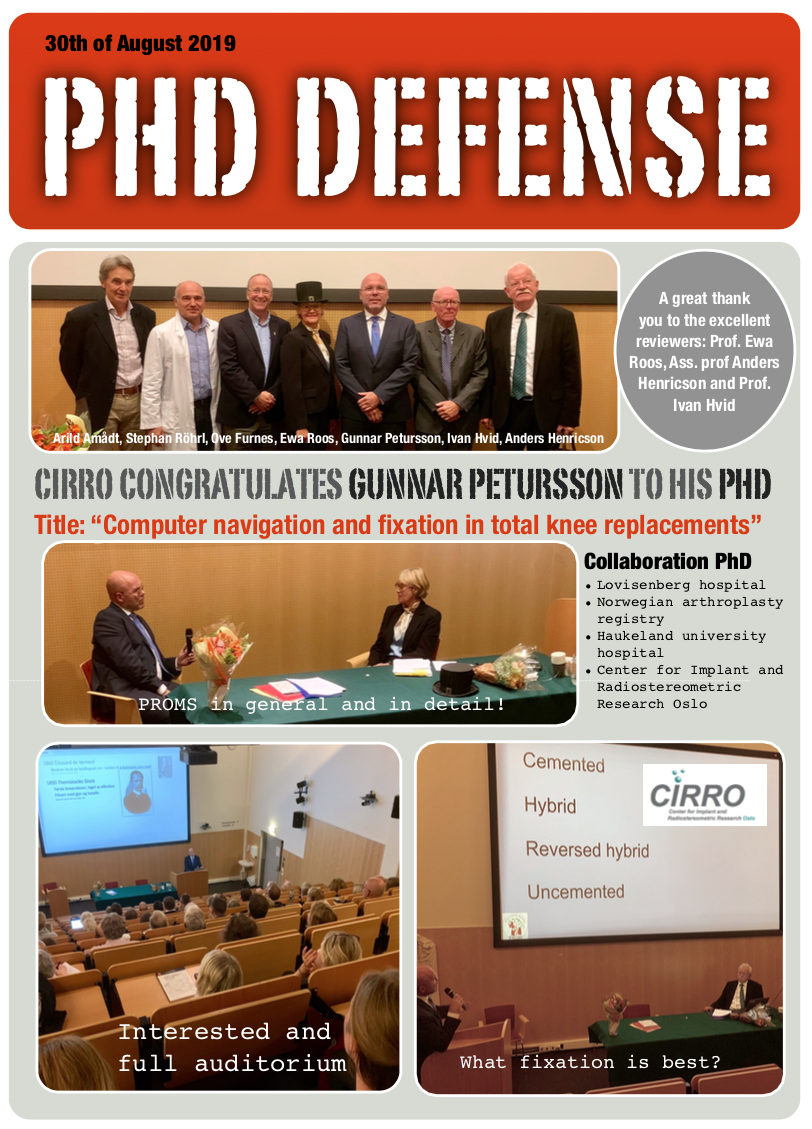 6th International RSA Meeting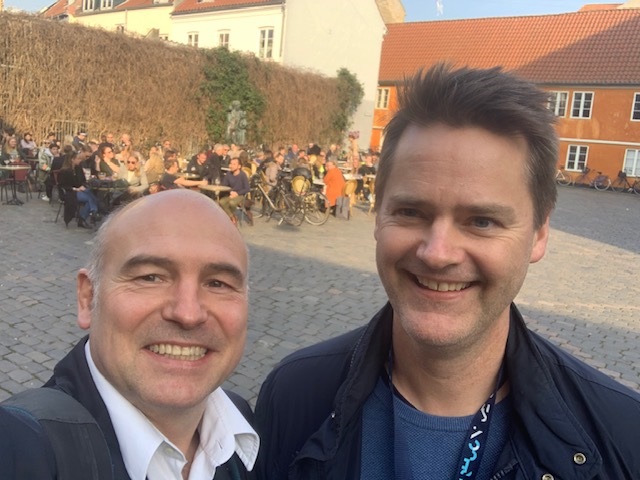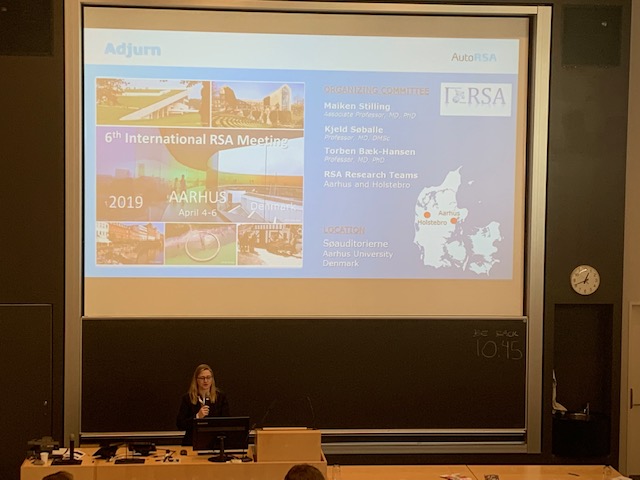 Stephan M. Röhrl og Frank-David Øhrn.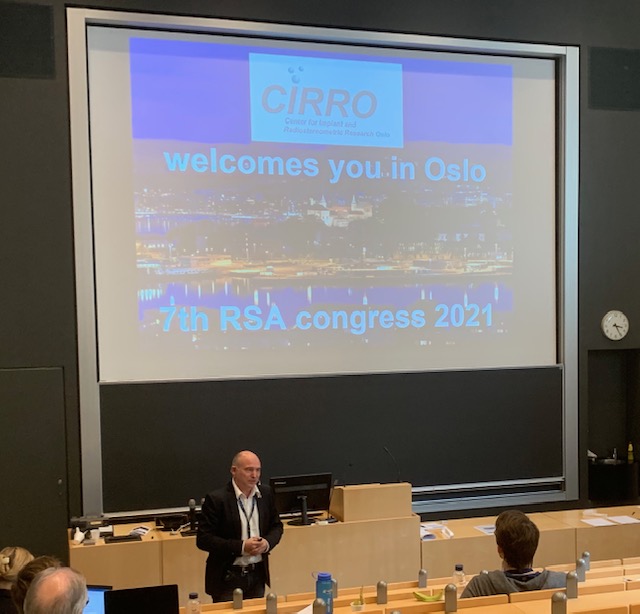 Next Congress will be hosted by CIRRO in 2021 in Oslo.
ISSLS Kyoto, Japan 2019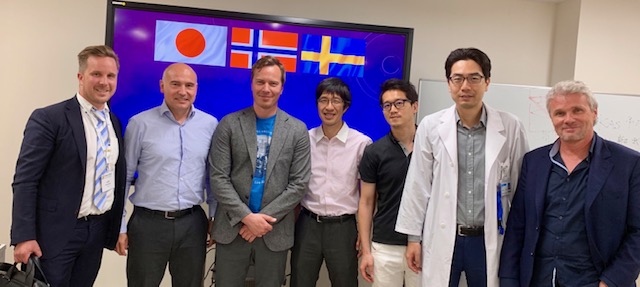 Kickoff meeting in Kyoto.
From left: Fredrik Strömkvist ( Malmö univ. hospital), Stephan M. Röhrl (OUS)
Vinjar Myklevoll ( Haukeland univ. hospital), Prof. Bungo Otsuki ( Kyoto univ.), Christian Hellum (OUS).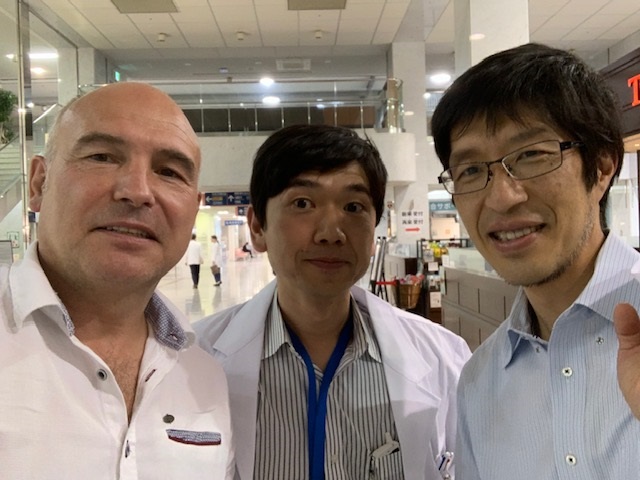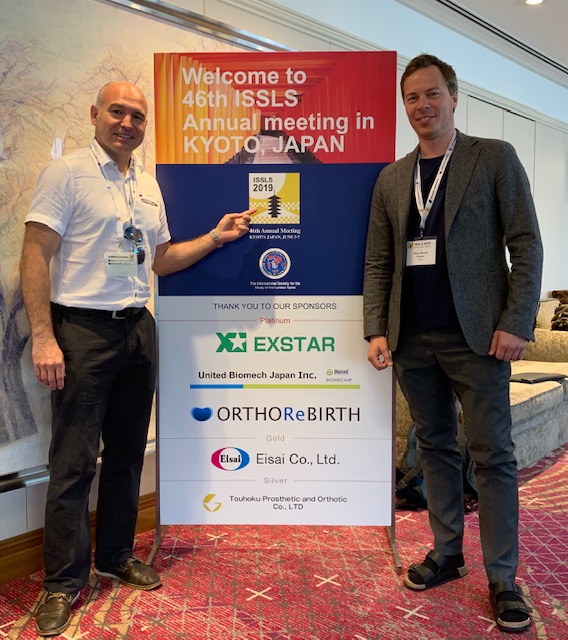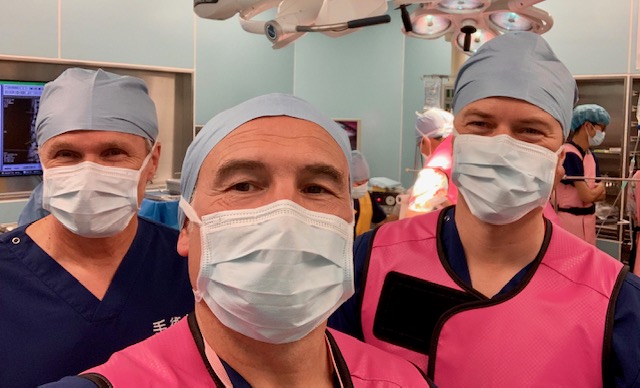 Christian Hellum, Stephan Röhrl and Vinjar Myklevoll
ISAR Leiden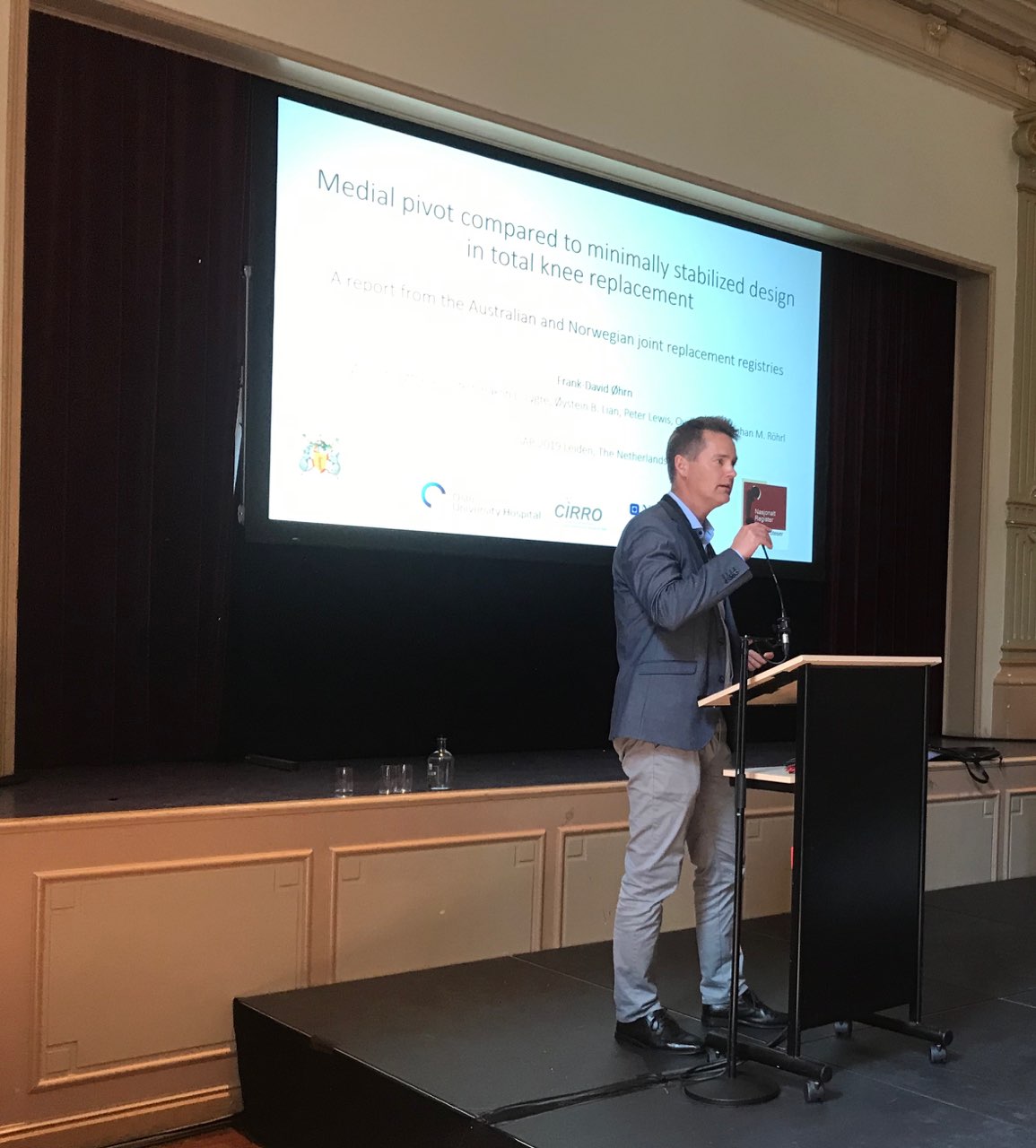 Jun 2019