Project group leader Alicia Llorente:
Exosomes and Prostate Cancer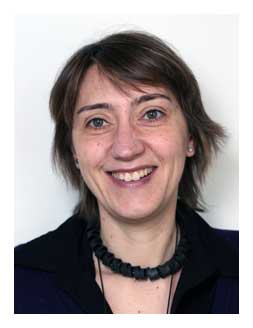 Cells release different types of vesicles to the extracellular environment. These vesicles receive the general name of extracellular vesicles (EV). There is increasing evidence that EV play a role in cell-cell communication both in physiological and pathological conditions. In addition, EV have recently appeared as a novel source for noninvasive biomarkers for several diseases.
In this project we are investigating exosomes, a type of EV that are released after fusion of multivesicular bodies with the plasma membrane, in the context of prostate cancer. This disease is a global health problem. It represents 12% of all cancer cases worldwide, and it is the second most commonly diagnosed.
The principal objective of the project is to obtain new knowledge about exosomes released by prostate cancer cells that can help us to better understand prostate carcinogenesis and to diagnose the disease.
To reach this objective the following subprojects are being developed:

1. Regulation of exosome release in prostate cancer cells.
We aim at identifying the molecules that regulate the release of exosomes. In particular, we are studying the role of lipids and of lipid-associated proteins in this process. Lipids are known to be involved in vesicular transport and could affect the secretion of exosomes by inducing curvature stress or by altering signaling pathways.
2. Identification of prostate cancer biomarkers in exosomes
EV contain a variety of molecules and have recently emerged as a novel source of biomarkers. We have recently published the proteomic, lipid and microRNA profiles of exosomes released by the prostate cancer line PC-3. We now want to investigate the use of some interesting candidates as prostate cancer biomarkers in exosomes isolated from biological samples.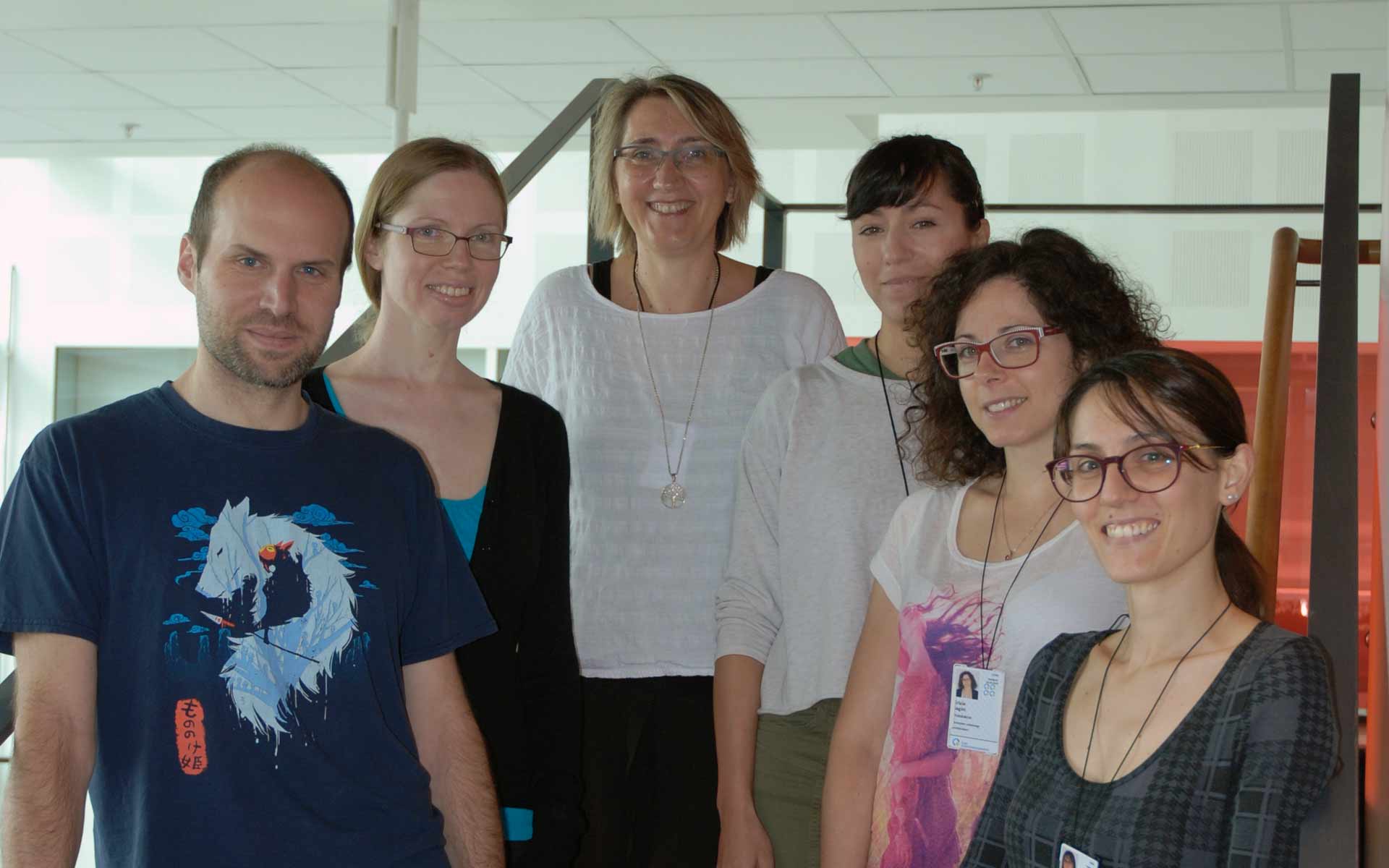 Coworkers:



Maria Fragell Syverud

Nurse
We are part of the following networks:

Regional Research Network on Extracellular Vesicles (RRNEV)
http://www.extracellularvesicles.no/

The overall aim of the network is to establish and conduct a platform to strengthen the regional research on EV.
COST Action BM1202

European Network on Microvesicles and Exosomes in Health and Disease (ME-HAD). With this COST Action European scientists aim to create a network of experts, fostering a multidisciplinary approach to enhance both basic understanding and translational potential of microvesicles and exosomes.
The network consists at the moment of 21 participating countries and will be funded by the European Union during the period 2013-2016.
| | |
| --- | --- |
| Our research is supported by: | |
| | |
| | |
| | Latvian-Norwegian Research Programme |
| | |
Contact information:
Alicia Llorente, Department of Molecular Cell Biology, Institute for Cancer Research
Oslo University Hospital,The Norwegian Radium Hospital,0379 Oslo, Norway
Phone +47 22 78 18 27
Email: Alicia.Martinez.Llorente@rr-research.no