Bridging the gap: Collaborative event bringing together surgeons, researchers, collaborators and user panel members.
On Friday 22 September, a common research meeting was organized at Institute for Cancer Research by Section for oncological pelvic surgery and the Translational Cancer Therapy research group. A number of collaborative partners and our user panel were present. Clinical and translational research projects were presented to give the participants an overview of ongoing research activities and insight into why these projects are important. An important purpose of the meeting was to strengthen the close collaboration between the clinical and translational teams.
The meeting started with a series of short presentation of methods/clinical entities based on requests from team members, followed by a walk-and-talk lunch. The next session focused on translational research projects, concluding with an excellent key-note lecture by Else Marit Inderberg on the development of therapeutic cancer vaccines. In the final session, five clinical trials, ongoing or in planning were presented, all developed through collaborative team efforts.
Professor Kjersti Flatmark, who combines working as a surgeon and research group leader states that
"I am impressed and proud of all the translational and clinical research projects that are ongoing within our collective team. I am certain that our unique collaboration across the, soon to be reactivated, translational bridge is crucial to achieve this!", before she concludes: "None of these projects would have been possible without patients agreeing to participate in research projects and we are very grateful for that".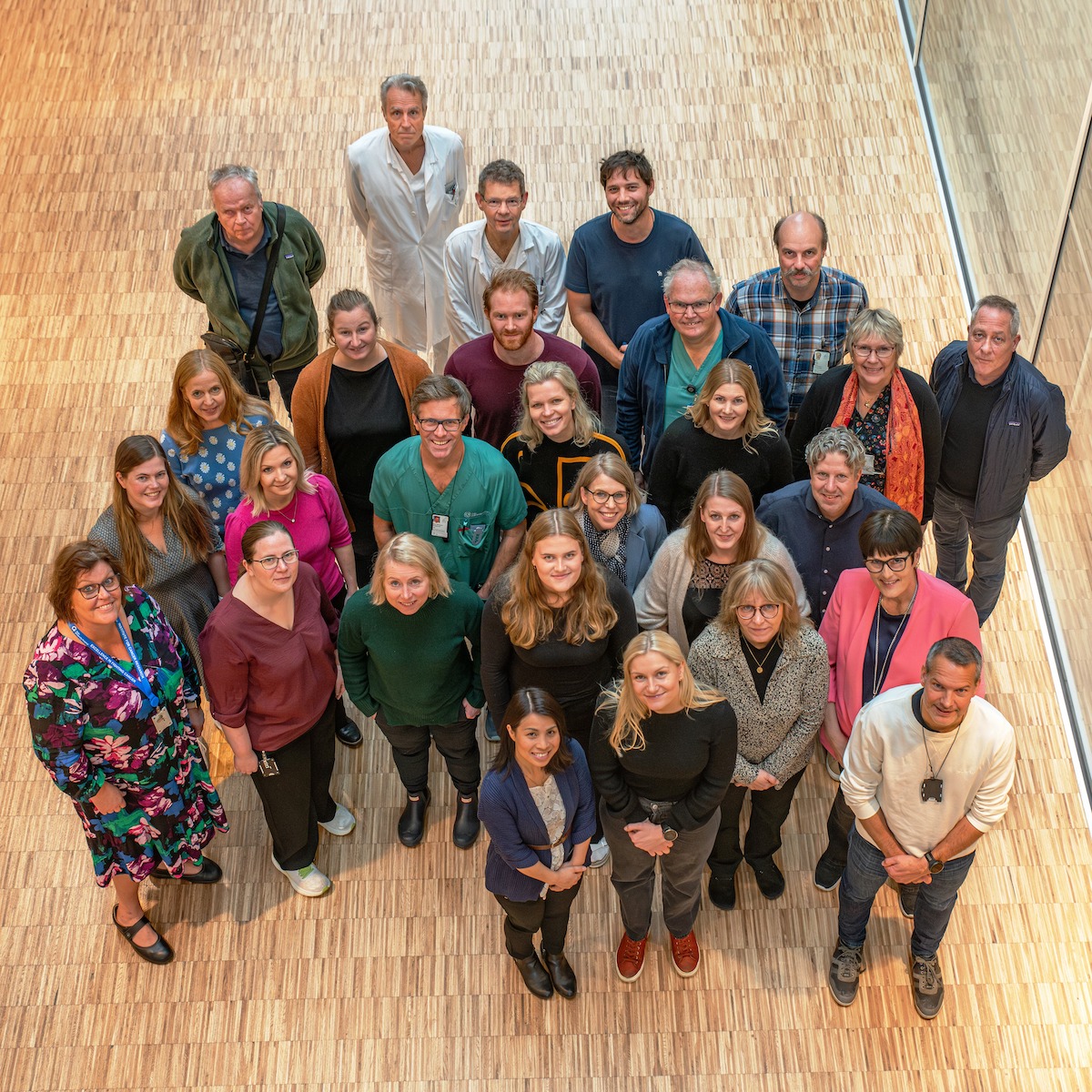 Links: