PRIME-ROSE: EU project receives 6 million EUR from EU Cancer Mission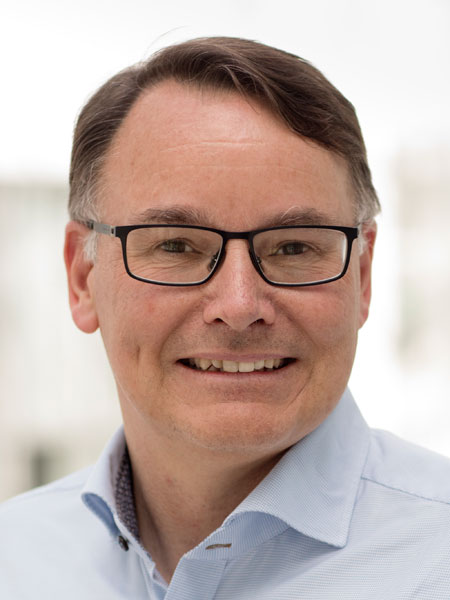 The European Commission approved the project Precision Cancer Medicine Repurposing System Using Pragmatic Clinical Trials, PRIME-ROSE on 24 April 2023. The project will run for five years (2023-2028) and is funded by the European Commission Horizon Europe Mission on Cancer with 6 mill EUR. The consortium consists of altogether 24 partners, including nine beneficiaries and fifteen associated partners.
The pan-European PRIME-ROSE project is led by Professor Kjetil Taskén, Head of Institute for Cancer Research at Oslo University Hospital. OUH will receive about 20 mill NOK.